Following the recent government announcement, we are pleased to announce that Hockeys Estate Agents is fully operational, albeit with some refinements to our services to ensure everybody remains safe. Tours, viewings and valuations are all available. Learn more about the changes to our services here.
Here at Hockeys we are continually following both the Government and NHS guidelines to keep our clients up to date and ensure that the health and wellbeing of our staff and customers remains at the forefront of our business.
As we can work virtually, it means that our database and telephone calls can be accessed remotely by all staff who are working from home. This means that we are able to reduce business disruption for our clients to a minimum.
While we are not currently able to carry out any on-site viewings or valuations, we are able to help you carry these out remotely, and you can see some examples of this below. We are also able to liase with solicitors and assist with the progression of any of our clients sales and will be on hand to answer any questions you may have.
If you are thinking of buying or selling a property in the future, do still please get in touch and we can arrange appointments when restrictions on movement are lifted. We can also be on hand to answer any questions you may have about any of our properties or the selling process.
Yours sincerely
Jeremy Trott
Director
What property services are available during COVID-19?
Here's Jeremy to explain more about how we can help during the COVID-19 lockdown.
Virtual viewings: a video walk-through of your property
Although we are currently unable to show people around properties, our video viewings have gotten off to a tremendous start:
Can I still proceed with my sale or purchase?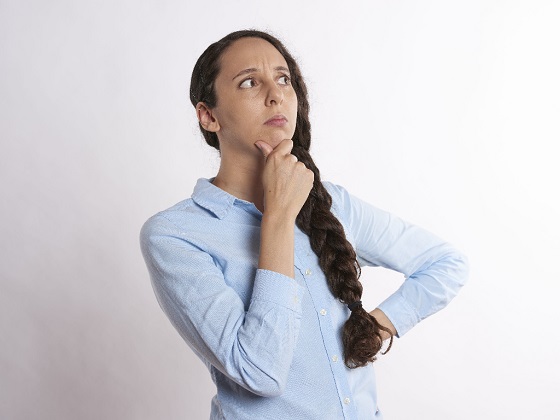 Yesterday we had a few questions ourselves that we put to a good solicitor that we use locally. We wanted to share them with you, hopefully it may help.
Hockeys - If clients send you ID and protocol forms, can you open the file and issue a draft contract to the purchaser's solicitor?
Solicitor - Yes, we can issue contracts. Where possible we have been urging clients to use online verification but on occasion, it is not possible, we are progressing the matter and issuing contracts with ID to follow once we are back in the office.

Hockeys - I understand searches cannot be carried out at this time?
Solicitor - We are still applying for searches in the hope that when things get back to normal, they are in the pipeline to be dealt with.
Hockeys - Enquires can be raised and responded to between solicitors, when knowing both sides are working from home?
Solicitor - Absolutely, the legal work can be done. The aim is to be up to date on the enquiries and replies on all files.
Hockeys - We understand no mortgage lender is carrying out valuations (aside from some desktop valuations) and therefore mortgage offers for new applications will be delayed?
Solicitor - Yes, also those that are on furlough must notify the lender.
Hockeys - Exchange and completions are now on hold until the restrictions on movement are relaxed?
Solicitor - This is the client´s choice. We are stating the risks and sending out the Government guidance. If they wish to proceed then we are also sending some practical information regarding social distancing etc. Some clients still wish to proceed, I had a completion today. I must say the majority are cautious and most are dictated by the chain anyway.
Normal caveat applies that this is the opinion of our recommended solicitor, so clearly you need to get the opinion of your own too!
Update 14th May 2020
We are now carrying out viewings and valuations with precautions, please visit our latest post here