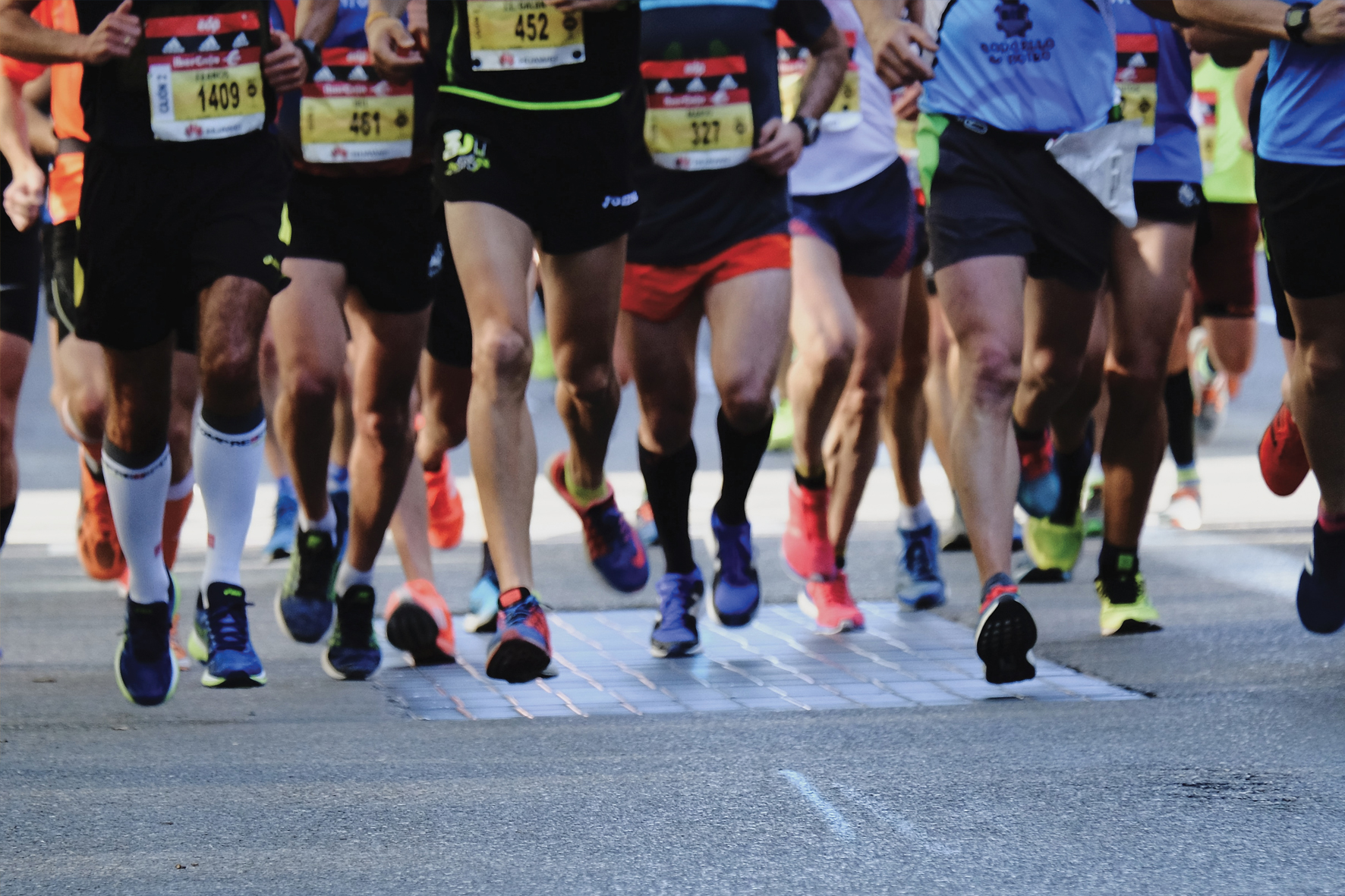 Sign Up and Get Training or Volunteer for the Cambridge Half-Marathon
New Year, new opportunities to either get out running again or perhaps consider taking it up as a way of keeping fit and healthy. Train for the Cambridge Half Marathon, scheduled to take place on the 6th March – it´s a great run for beginners as the course is completely flat, meaning everyone has the best possible chance of achieving their goals – and there´s no denying that being able to run 13.1 miles does wonders for your physical and mental wellbeing. The route takes runners around the city´s landmarks including two Cambridge University colleges, and is open to runners aged 17 years on or before the event. Individual runners can enter at a cost of £44 or £46 depending on UK Athletics membership status. Registrations were selling out fast in December but visit www.cambridgehalfmarathon.com to find out more. Volunteers are also welcome to register and help out on the day – and spectators are always needed to cheer on the runners.
Looking back to the 2021 Cambridge Half Marathon
In 2021, despite the restrictions of the pandemic, runners managed to raise more than £500,000 for official race charities. Charities working with the Cambridge Half Marathon include:
Alzheimer´s Research UK, the headline charity partner of the event;
Cancer Research UK;
Macmillan Cancer Support and the Charlie Waller Trust are national partners
and locally, and Cambridge Rape Crisis Centre, Power2Inspire and Mind CPSL.
In 2022, a Muscular Dystrophy UK team will take part, raising awareness and funds at a time when the impact of Covid-19 has had a particularly bad impact on people living with this muscle-wasting condition. There are 70,000 people in the UK living with muscle-wasting conditions, and these people need access to specialist health care, regular exercise, daily essentials, care packages, family support systems and physiotherapy to lead safe and healthy lives. During the pandemic, nearly half of MD sufferers experienced reduced access to family carers or workers and 75% of people experienced disruption or delays accessing specialist clinical appointments due to Covid-19.
Gabby Logan, President of the charity and a former Welsh international gymnast, shared a series of YouTube seated exercise videos during the lockdown, which you can view here.
How to sign up for the 2022 Cambridge Half Marathon
Places are limited but to enquire about joining #TeamOrange in this sell-out half marathon which sees 15,000 people run the beautiful city of Cambridge each year, visit www.musculardystrophyuk.org or call 0300 012 0172.
More about Cambridge
The half marathon is just one of the many things that make the historical city of Cambridge a wonderful place to be. Did you know that:
And if you have fallen in love with Cambridge and you are ready to move here, be sure to take a look at our Cambridge properties for sale, and contact us if you have any questions - we will be very happy to help!