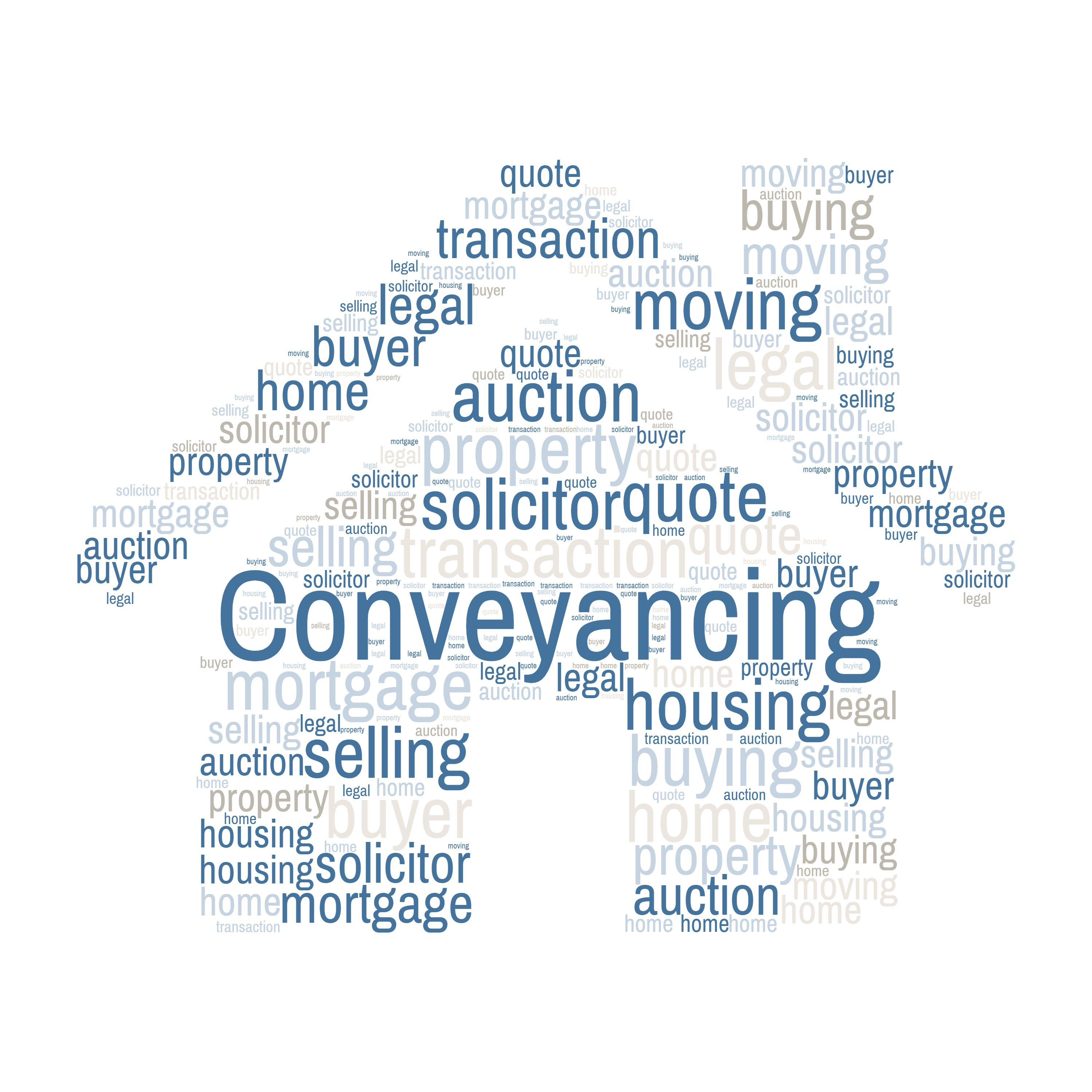 There is no doubt that selling a home can be a complicated process, but there are many things you can do to ensure the transaction goes as smoothly as possible.
Sure, there are bound to be bumps in the road beyond anyone's control, but there are plenty of steps you can take to make selling your property a relatively stress-free process. Employing a conveyancer is at the top of the list when it comes to a smooth sale.
As well as knowing the full legal process related to selling a house and dealing with all the jargon and paperwork, a good conveyancer should be able to move your sale along as quickly as possible without the need to be chased and hassled every other day.
But what is a conveyancer and how does the process work? Director here at Hockeys estate agent in Cambridge, Jeremy Trott, gives us the answers…
What is the Conveyancing Process?
When a house is sold, there is an important legal procedure to transfer the property from the current owner to the new owner - this is the conveyancing process.
The conveyancer will deal with all the legal paperwork, such as ensuring the buyer can afford to purchase the property, or proof of funds. The conveyancer working on the buyer's behalf will deal with searches. These are mandatory if you are funding a purchase through a mortgage and are simply a check of the local area to make sure there are no nasty surprises around the corner such as historical land issues or future developments nearby.
The conveyancing process can be complicated, so it is best to employ an expert on your behalf rather than navigating complex paperwork yourself.
When should you engage a Conveyancer for your sale?
Speed is really important and the quicker you can start the process the better. One thing you can do is instruct the conveyancer prior to finding your buyer. They can then send out property information and the required forms, so when you find someone to purchase your house, you are three weeks ahead already.
There is so much that can be done in the background while your property is being marketed which saves valuable time and, potentially money.
What makes a good Conveyancer?
With any service that you are buying, you are looking for someone who is reliable and intent on delivering everything they have promised. A key quality of a good conveyancer is being pro-active and determined to get the sale through.
So often, we hear of conveyancers who are content with sending an email to chase essential documents and are happy to wait for weeks for a response. You need someone who is going to pick up the phone and chase every step of the way to get your sale completed.
Selling a house is such an important transaction. So much can potentially rely on it – deadlines for enrolling your children in a new school for example or starting a job in a new location. With such a life changing event, it is crucial to have a conveyancer on board who are as determined to sell the house as you are.
How do you find a good Conveyancer?
Recommendations are always important and here at Hockeys, we only recommend conveyancers that we would use ourselves and are top class at what they do.
Generally, you pay for what you get with a conveyancer. Although it can be tempting to go with a huge national company that charge smaller fees, choosing the cheap option comes with so many risks attached. We are regularly told about people being passed from pillar to post, forms not going out on time and paperwork being lost.
Instead, go for a recommended local conveyancer who you can build a good rapport with and has a reputation for being reliable. Do some due diligence and listen to your agent's advice. This is probably the biggest transaction of your life after all, so you need to ensure you have the right professionals dealing with it.
How can you speed up the Conveyancing process?
One of the key things you can do to speed up the process is turn paperwork around quickly, don't leave it on the coffee table gathering dust. The paper trail is long and the sooner you can return yours, the sooner the ball can start rolling.
Make sure your agent is chasing on your behalf. Here at Hockeys, we spend a lot of time chasing our sales trying to get them through for our clients, but there may be four different estate agencies involved in the chain. Others may not be so pro-active and could risk holding up the process. Ensure you are checking in regularly to see where your sale is at. Any agent worth their salt should be doing everything they can to push things through.
Get support selling your Cambridge home
If you are looking for the very best support selling a home in Cambridge, where our local expertise and friendly, professional service will get the job done as smoothly as possible, Hockeys Esate Agents are ready to help. Why not request a free Cambridge property valuation today?