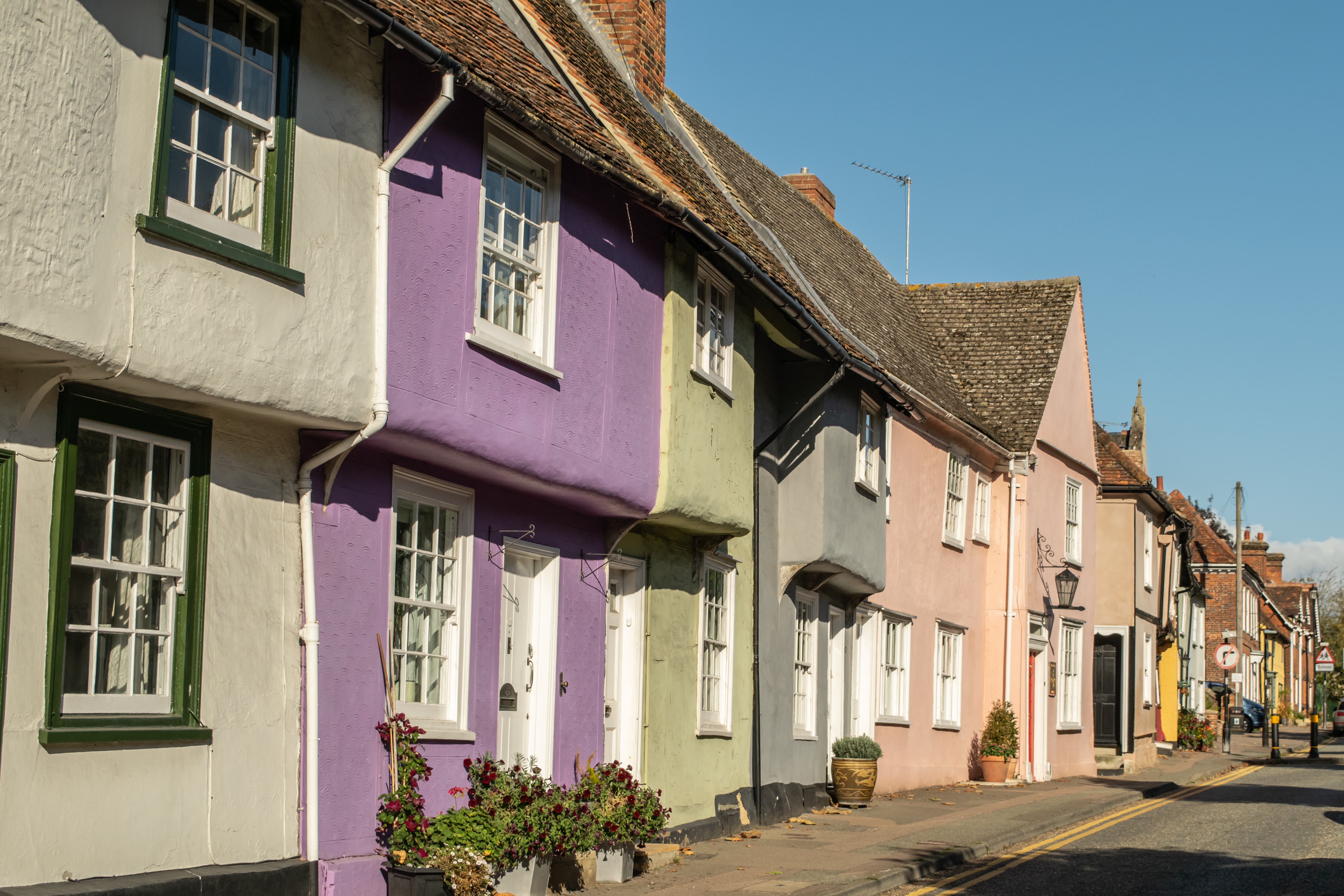 Daniel Plumb is Hockeys' newest Associate Partner, bringing vast experience and local knowledge to Saffron Walden and the surrounding areas.
New Saffron Walden Estate Agent Office
Hockeys have continued their rapid recent growth by opening a new office in Saffron Walden.
The Estate Agency, which is one of the oldest and well established in the area, is well known for serving Cambridge and the surrounding villages. The latest expansion into Essex follows the opening of associate offices in Newmarket and Wisbech – with more to come in the region at the end of 2021 and early 2022.
The Saffron Walden function will be led by Daniel Plumb who has operated in the industry for a quarter of a century, working across a number of different disciplines, including regular estate agency, country homes, land and new homes
Delighted to be joining an agency with such a strong reputation and Daniel is looking forward to establishing the Hockeys name in an area that he knows well: "Hockeys has always been renowned as such a great brand in Cambridge City and the surrounding villages and it's brilliant to be able to deliver that further into the region."
Hockeys' Director Jeremy Trott added: "We are delighted to have Daniel as part of the team. Saffron Walden and the surrounding areas are fantastic places to live and the local knowledge that Daniel will be able to impart to his clients will prove invaluable. It's exciting for Hockeys to have a presence in this part of the region and we look forward to expanding further later this year and early in 2022."
Customer Care for Property Buyers and Sellers
Hockeys pride themselves on delivering outstanding customer service from start to finish – Daniel knows he is joining an agency with values that align with his and is keen to further enhance Hockeys' reputation as a business where client care comes above chasing targets: "Hockeys are so well known for looking after their clients and delivering a personal service for buyers and sellers.
"I have spent much of my career working for larger agencies that operate nationally, where a customer can be passed from pillar to post and doesn't get to build a strong relationship with the agent – I want to be involved from start to finish to provide first-class service and bespoke marketing for the client throughout their journey."
Vast Local Knowledge of Saffron Walden Homes and People
Daniel, who likes to spend his weekends indulging in his favorite hobby, cycling - mainly through the country lanes of Essex and Suffolk - believes his local knowledge will be a huge benefit for his new client base: "I've spent my career working in, Saffron Walden, Haverhill, Bishop's Stortford and Cambridge and my grasp of the area will be paramount in providing the best possible service for each client.
Saffron Walden is a particularly beautiful little market town, surrounded by picturesque villages. Audley End is an impressive nearby landmark, there are fantastic independent shops as well as rail links into London and Cambridge which is perfect for those commuting."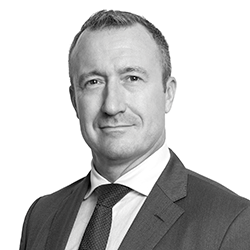 Daniel Plumb, Associate Partner