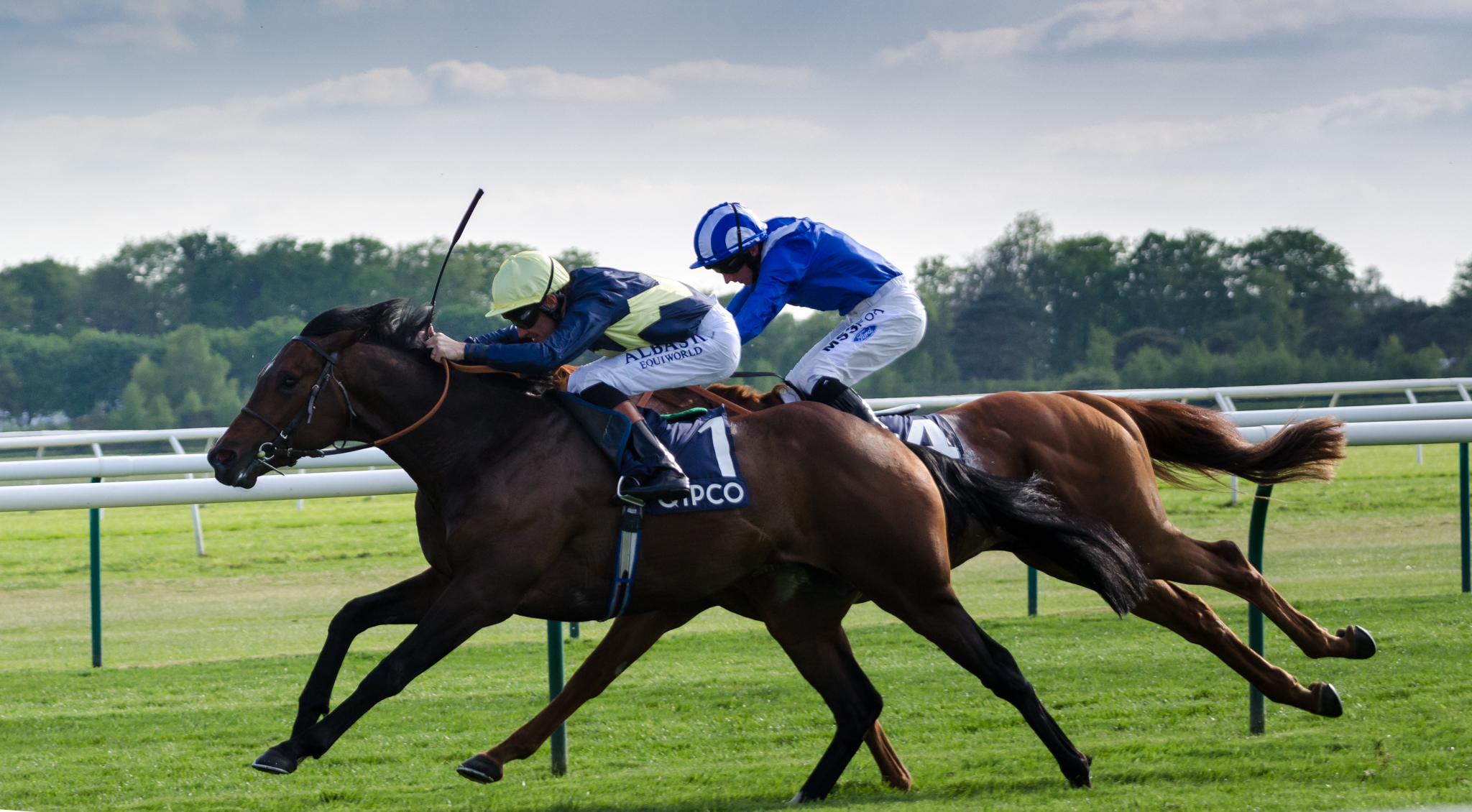 Hockeys Estate Agency Network Reaches Newmarket with New Virtual Office
Daniel Sumner joins East Anglia firm Hockeys as Associate Partner, saying the agency's new virtual office will have a physical presence and the personal approach that distinguishes Hockeys from its competitors.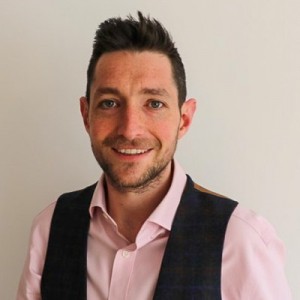 Newmarket Office
Hockeys are set to open a virtual office in Newmarket, extending the well-known firm's reach to this area for the first time. With 15 years experience in estate agency, Daniel Sumner knows the fantastic reputation that Hockeys has around Cambridge, and he is thrilled to be offering that service in Newmarket. Significantly, the office will be virtual, but Daniel, who lives in Burwell with his wife, young son and Cockapoo, will be available on a very flexible schedule to meet home buyers and sellers. "I will personally handle every aspect of the home-buying and selling journey and have a team of expert advisers to call upon. To be able to combine my knowledge with the quality brand, Hockeys, and work again with Jeremy Trott and his team, is very exciting. After 15 years of working with the UK's largest independent estate agency, being a consistent high performing agent, I had the job I thought I had always wanted, looking after the flagship office in Cambridge. However, the role was less about helping people to move home – which is what I love doing – and more about checking targets and reports for a corporate business. I have always admired Hockeys as a heritage brand which has been around Cambridge for more than a century."
As a professionally trained photographer and videographer, Daniel prides himself on knowing how to make a home stand out. "This comes from experience, being able to view a property and to know which angles and shots will best display it to the right audience. Video tours are a great way for buyers to get a sneak preview of a property – some of mine have achieved several thousand views," he explains.
Hockeys Director Jeremy Trott says: "We are delighted that Daniel is joining the team and that we will now have this presence in Newmarket. Daniel is well-known in the area and his virtual office will cover the historic town of Newmarket and the surrounding villages. Property moves quickly in the area, with high demand and multiple offers a common feature of the sales journey."
Newmarket Living
Of the area, Daniel says, "It's a beautiful place and there are some real picturesque locations that I'll be looking after. The area is full of history and I can talk confidently to a buyer about location as well as properties. I will be looking after all different types of property and price ranges, and have experience of selling higher end value property and individual houses. Every property deserves its own marketing strategy, and every client deserves a first-class, personal service from the beginning to end of a purchase or sale, helping to navigate the legal complexities and advising all the way until completion."
Clients will work with Daniel but benefit from the extensive experience and database that Hockeys offers. Being local to Cambridge, Daniel knows the area very well, and living in Burwell, he has a solid knowledge of the market and its ties to the home of horse racing and training stables. He explains, "Approximately half of the residents of Newmarket are employed in the Horse Racing industry. It is an area that attracts families and those who enjoy the outdoor life. My own family and I love to explore the Fens and we are also close enough to the Norfolk coast to visit for a day. I am very much looking forward to meeting more people in the area, learning more about the different villages, and to helping more people on their home buying or selling journey."
Photo of Barley Moon & Mutakayyef used with kind permission from Florian Christoph under licence Attribution 2.0 Generic (CC BY 2.0)