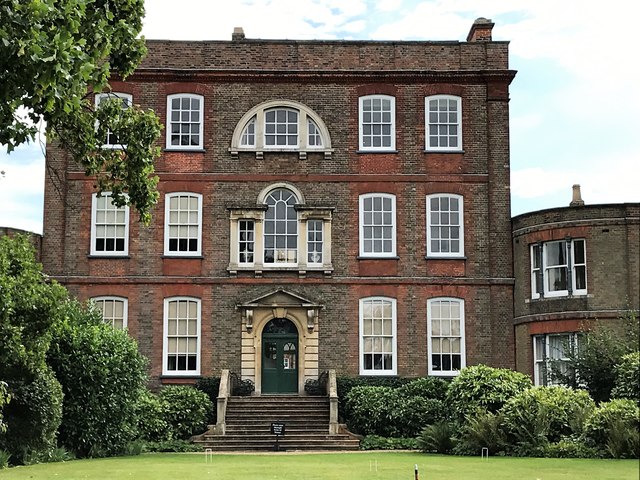 Hockeys welcomes their latest Associate Partners
Estate agency sales husband and wife duo David and Cathy Cummings, well known in the Wisbech area, have joined the Hockeys Estate Agency team, bringing a combined 40 years of experience with all of the know-how of modern property sales technology and strategy to the team, and expanding the reach of the long-established, family-run brand. The couple live and breathe property sales and are optimistic about the housing market making a quick recovery, saying that we are a nation of home-owners.
Vastly experienced Team
Cathy, who has worked in property sales for 17 years, said: "Our aim is to bring our expertise and modern technology to be able to offer a complete virtual service as well as physical. The world has changed and the established corporate groups are not adapting to the demands of the market." Cathy, a professionally trained photographer is passionate about creating bespoke property presentations using high-class magazine-quality images, video tools and gimbles. She is highly skilled in selling property via social media channels with video tours and, with husband David, wanted to return to work with Jeremy Trott, Director of Hockeys.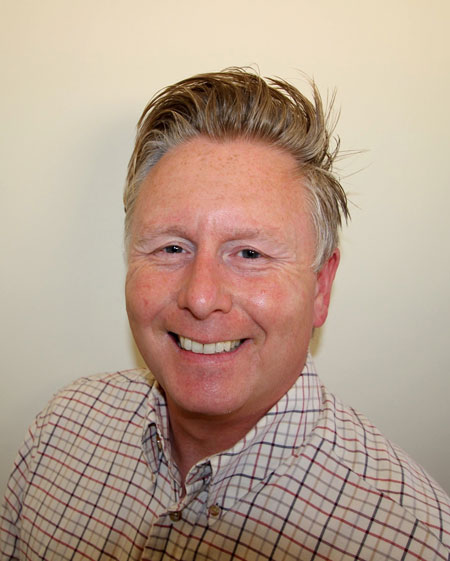 David Cummings
David says, "Hockeys is a heritage, quality brand and I have worked with both Jeremy and Harriet Harvey (the Branch Partner of the Willingham office) in the past. Our addition to the team will fill in the gaps of the wider market; not only is there a gap in the market for the location, just 35 miles from Cambridge and on the border of three counties: Cambridgeshire, Norfolk and Lincolnshire, there is also a need for a professional, virtual agent. Our complete service will mean it is not necessary to visit a branch and our approach is to provide a first-class, personal service from the beginning to end of a purchase and sale."
Local Wisbech Knowledge
David and Cathy have lived in Wisbech for many years, know the town and are passionate about it. David is a well-known local figure who sits as Chairman on a local Parish Council, which he finds a rewarding role.
The couple, who live in West Walton, just outside Wisbech, are animal lovers and big fans of the outdoors. They look forward to bringing their flamboyant, upbeat and personal stamp on property sales in the area and will be offering a 7-days a week service.
Professional Marketing
Cathy explains, "You have to be passionate about a property and location when you are selling it and even more so when you're providing a virtual service. We have state-of-the-art equipment and when we film a house, I am on camera, talking about the story of the property, providing heartfelt descriptions about what the property has to offer. Houses are my portfolio – we would never ask a vendor to pay up front for our marketing services. We work with a no sale, no fee agreement. We are also fair and accurate about valuations and our valuations are based on extensive research."
Interaction in the sales process is crucial, explains David. "From the start to finish of the buying and selling process, we can provide our clients with our experience and knowledge to make the process as smooth as possible. Long before a property is posted on our websites, Cathy will have already sent a taster video to buyers we are working with, and posted it on our social media pages. It's so crucial to create a buzz and to encourage activity before getting as far as a viewing.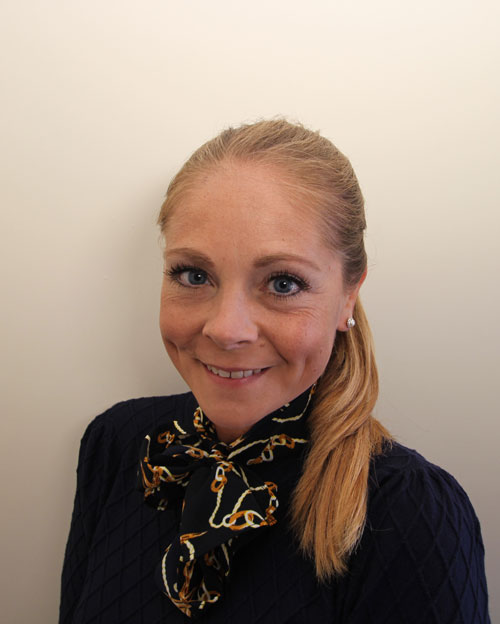 Cathy Cummings
Customer Service
The after-sales process is just as important to us – Cathy was an experienced, lead sales progressor with Haart and there is rarely any problem she cannot find a way to overcome. From our perspective, the buyer comes on a journey with us and a good experience is key to our plan to build great reviews online for our service."
David and Cathy describe the Wisbech market as an exciting prospect at the moment – a town of around 30,000 people, around half of the buyers come from London and Essex making the most of a brilliant investor market. David explains, "We cover all price ranges and are completely flexible and competitive when it comes to sales fees – we will always look to offer more value for our clients than any of our competitors. There is a change in what people are looking for now – with more people working from home, properties with a third bedroom or office, with fast Broadband and attractive outside space generate a lot of interest."
This winning sales duo bring experience, a personal approach, excellent communication and marketing, and a commitment to being there every step of the way on the journey of home buying or selling.
Associate Partner Vacancies
Hockeys now have three associate partners that have joined the company in the last six months and are currently in discussions with a number of experienced agents looking to join. For more information on the associate partner roles visit hockeys.co.uk/join
For further information please contact David and Cathy on 01945 429842 or Jeremy Trott on 01223 356054
Hockeys estate agents in Wisbech