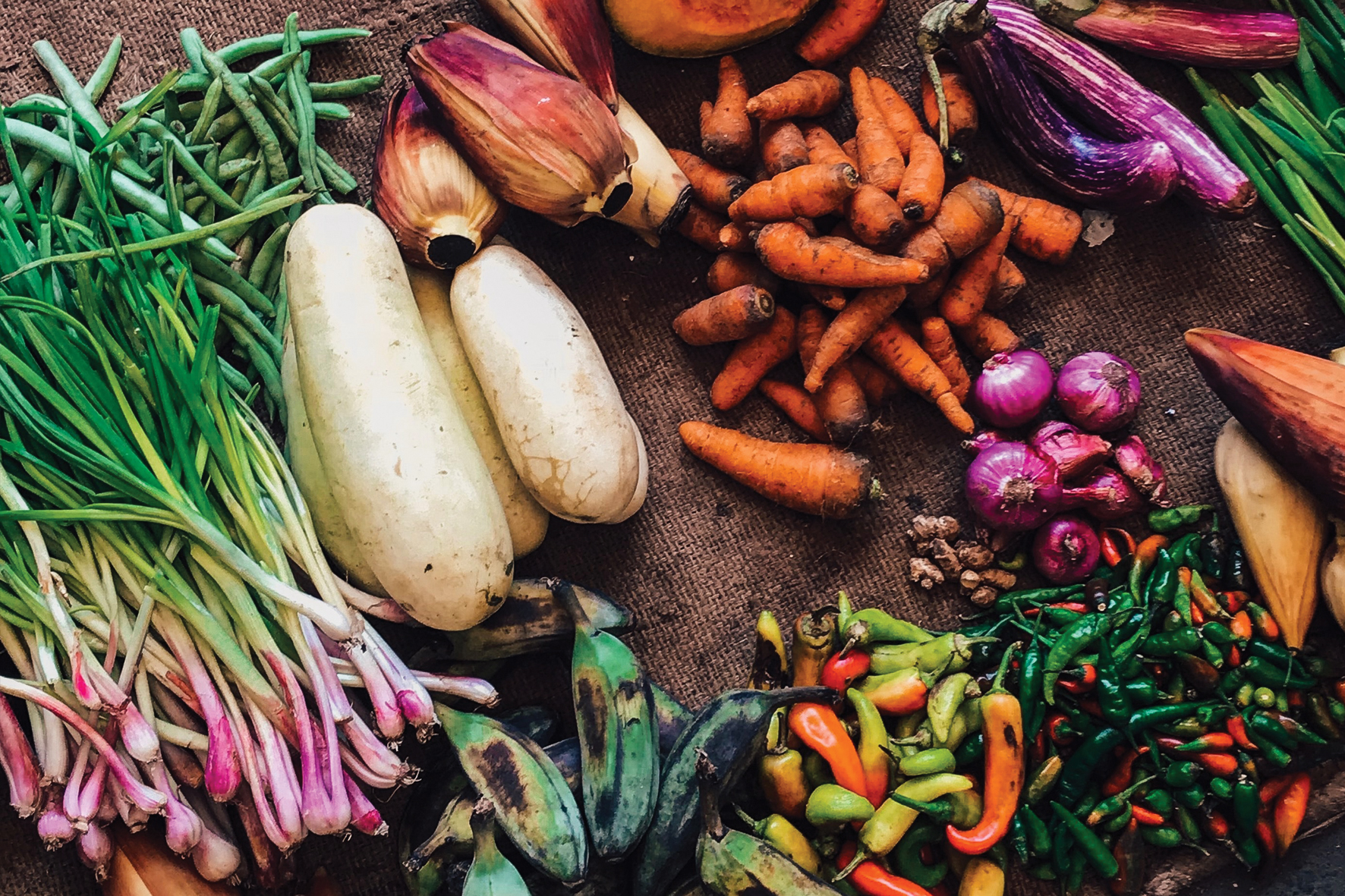 Market shopping in Cambridge City Centre
Cambridge Market – Open every day from 10am – 4pm with a variety of fresh fruit and veg to handcrafted goods, hot street food, artisan bakers and vintage clothes. Where? Market Square, opposite Cambridge Guildhall. On Saturday the market comes to life with around 100 traders – and more new traders joining all the time. Visit www.facebook.com/cambridgemarketuk
All Saints Garden Craft Market – Open every Saturday and some weekdays in peak season with an array of handmade gifts and items such as jewellery, pottery, pens, soaps and art work. Where? Opposite Trinity College. Stop for a fresh coffee with Cambridge Coffee Villain and enjoy shopping under the trees. Visit www.allsaintsmarket-cambridge.org.uk/
Sunday Arts Local Produce Market – Open every Sunday between 10am – 4pm, this is another must-visit for anyone keen on arts, crafts, farm produce and photographers. Where? Market Square, opposite Cambridge Guildhall. Visit www.facebook.com/cambridgemarketuk
Market Towns and villages of Cambridgeshire
Eleven market towns in Cambridgeshire and Peterborough Combined Authority are a masterplan of growth. The communities – Chatteris, Ely, Huntingdon, Littleport, March, Whittlesey, Wisbech, St Ives, St Neots, Soham and Ramsey – all have a fascinating past and are set to thrive again as shopping hubs, tourist destinations and entrepreneurial hotspots. These market towns, and Cambridge´s outlying villages, have better rail and road links than ever before.
Newmarket Market!
It´s in the name! Open Tuesdays and Saturdays, 9am until 3pm, shop here for artisan home-made cookies, plants, bakes, fresh fruit and veg, glassware, ceramics and bath bombs, and try some street food from Uncle Bill or The Little Pizza Oven. Where? The market is located on Newmarket High Street, just a 15-minute walk from the railway station. Newmarket was actually named after its market. Exning was the market town until the plague came and they had to move the market to a New Market! For more information visit www.westsuffolkmarkets.co.uk
Cambridgeshire Farmers´ Fayres
Famers Fayers was created to meet the local demand for high quality, fresh and local produce around Cambridgeshire. These markets offer a great opportunity buy produce that is sometimes www.farmersfayres.co.uk for more information.
Impington Farmers' Market Impington Village College, CB24 9LX. Open the first Saturday of every month, 9am to 12 noon.
Linton Farmers' Market Linton Village Hall, CB21 4JS. Open the 3rd Saturday of every month, 9am to 12 noon
Great Shelford Farmers' Market Great Shelford Memorial Hall, CB22 5LZ. Open 4th Saturday of every month, 9am to 12 noon