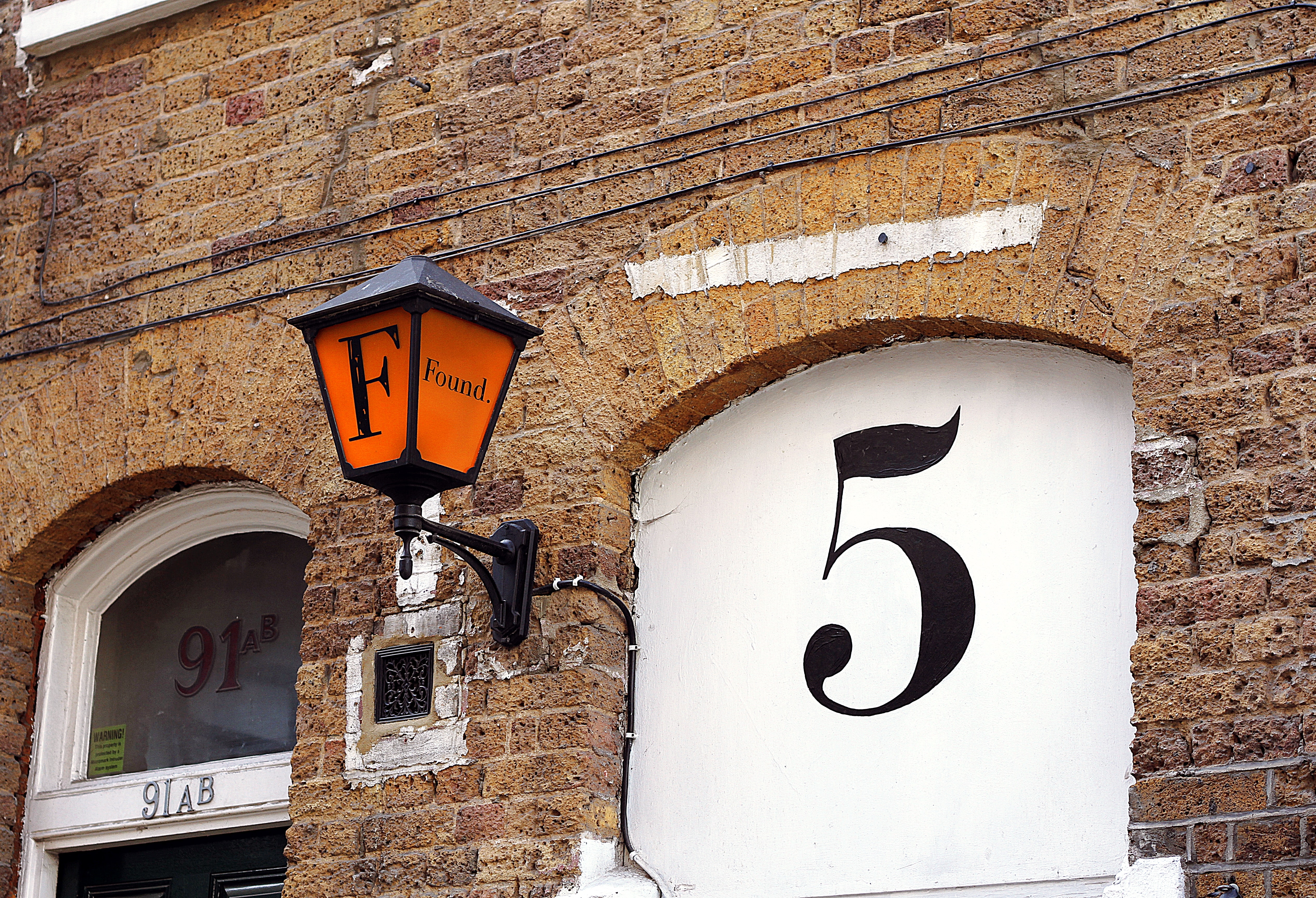 Navigating a vibrant property market can be daunting. Jeremy Trott, Director here at Hockeys Estate Agents in Cambridge gives his troubleshooting tips.
Much of the UK is seeing a property boom, and the Cambridge housing market is experiencing unprecedented levels of buying activity. The problem for estate agents in the Cambridge area has not been so much "where is our next sale coming from", but "can we keep up with the demand?"
For those looking to get on the ladder, or upsize, the prospect of buying and selling in such a fast-moving, breathless market can be overwhelming – these tips will help navigate you through from putting your house on the market to property viewing, all the way through to completion.
1. Get Your House on the Market
If you're selling a property in order to buy, it is absolutely key to get your house on the market and find a buyer before kicking off your property search. A house in Mill Road in Cambridge, for example, can have 20 viewings within hours of being listed and a third of those will be cash buyers. If you're wanting to purchase that property but haven't put your own house on the market yet, you won't even get a look in.
2. Don't Build Your Cambridge Property Search On Email Alerts
It's really important to speak to and register with an estate agent rather than relying purely on alerts from property websites to find your dream home. Here at Hockeys, we get to know our applicants by having regular contact with them to fine tune their requirements – so as soon as a suitable property comes up, we can get in touch straight away.
Email alerts can appear a week later from when we have taken a vendor's instructions by which time, we've already spoken to potential buyers that are registered with us – so very often a property will be sold before it appears on a national website like Rightmove, Primelocation or Zoopla.
3. Get Your Finances In Order
The housing market in Cambridge is so competitive and moves so quickly, that you need to have all your financial ducks in a row before you start. Make sure you have your mortgage agreement in principal as well as the proof of your deposit. There's no point in looking for a house, getting excited and then discovering your mortgage company can't lend you an appropriate amount. A good estate agent should be able to provide advice on which broker to use, so don't be afraid to ask for their opinion. There are plenty of cash buyers in Cambridge - if you're not one of them you need to be proceedable and ready to go.
4. A Reliable Solicitor is worth their weight In Gold
You tend to get what you pay for with a solicitor – so the cheap option isn't always the best one. Be wary of national companies offering headline rates online. It may save you some pennies initially, but you might struggle to get through to the same person, and often, the communication with us agents isn't as good – we're here to keep things moving to ensure your sale or purchase goes through and a lack of communication can make our job extremely difficult. Ultimately, you have to choose whoever you're comfortable with, but it is well worth listening to your agents' recommendation – remember, it is in their interest to make sure things run smoothly.
5. Find The Right Cambridge Estate Agent – Communication is Key
Here at Hockeys, our mentality is that honesty and transparency is paramount. We always work in the vendors' best interest. That doesn't mean sugar-coating things, often, it's being very straightforward about a situation and trying to overcome any bumps in the road. Being comfortable with your agent is so important as a good, communicative working relationship will ensure any issues that do arise with your sale or purchase can be tackled and overcome swiftly – as we've already established, in the Cambridge market, being quick and nimble is crucial to success.
If you are looking to sell your property in Cambridge, why not take the first step? Request a Cambridge property valuation from our expert staff and we will be in touch!