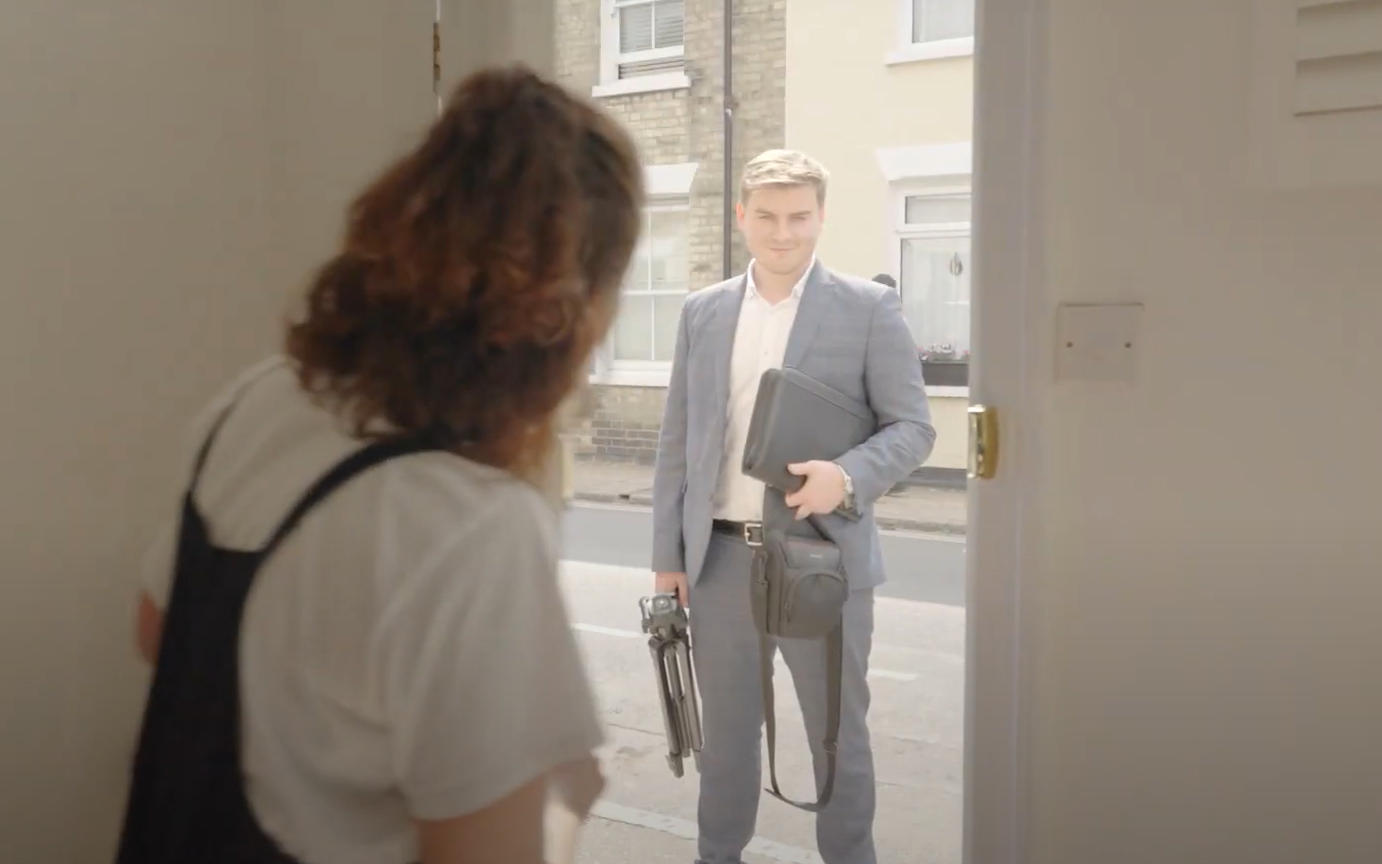 Starting the process of moving house can be a stressful business! There's admin to complete and the to do list can feel endless, so it's always a good step to start at the beginning.
The first thing to do is consider what your current house might be worth and how to get a valuation on your property. This is key in deciding your budget, so it's important to get an accurate estimate.
The next step then, is to instruct a property valuation. A property valuation is the process of assessing the worth of the house at the time it is valued, enabling your estate agent to gauge the right price at which to market it. Sounds simple enough, but if you haven't had a property valuation before, chances are you'll have a few more questions about what it entails.
Step forward then, Jeremy Trott, Director here at Hockeys to provide some of the answers.
How Long Does a Valuation Take?
It's important to point out that "valuation" can sometimes be a bit of a misleading term. "Suggested marketing price " is probably a more accurate description, as ultimately, it's the market that decides the value of your home.
Here in Cambridge, houses often go for way over the initial valuation because of demand. The valuation process itself usually takes around an hour, giving the agent a good chance to have a look around the house, assess the condition of the property and evaluate demand.
What Happens at a Valuation?
When one of our agents values a property, they will already be armed with research which gives them an approximate idea. The agent will have good knowledge of the area including what other houses in the vicinity have sold for and what the demand is like.
Here at Hockeys, we try to set a price for our customers that generates a good level of interest in their property. Assessing the location is the most important factor - if the house is in a great area, there will be demand for it, regardless of the condition.
Other factors for us to assess at a valuation are things like the age of the house, whether it has character features and history as well as school catchment and local amenities.
How Much is a Valuation?
In rare cases, if we are dealing with a probate valuation or one that is part of divorce proceedings, for example - there may be a charge. But generally house valuations are free.
Hockeys' free online valuation tool is extremely useful in giving you a broad idea about the value of your house, but we'd always advise engaging one of our valuers to visit for a face to face appraisal to ensure we can price it as accurately as possible.
What Happens after the Valuation of Your Property?
It's not a case of having a quick look around at a property, coming back to the office and immediately putting a price on it. We take a thorough approach and in some instances the valuer, having carried out the valuation, will want to go back to discuss the property with the team of sales negotiators. They're at the coal face of what the buyers are looking to pay for a property and can give a steer on how much demand there may be for a certain house.
If a property is unique, we may even meet as an office to discuss the valuation to ensure we're leaving no stone unturned in setting the right guide price to genreate the most interest for our vendors.
Request a Professional Valuation Today
If you'd like Hockeys, Cambridge's leading estate agency, to come and inspect your property and provide a value, then just complete our online form and request a professional valuation today - we will be very happy to help you sell your Cambridge home!