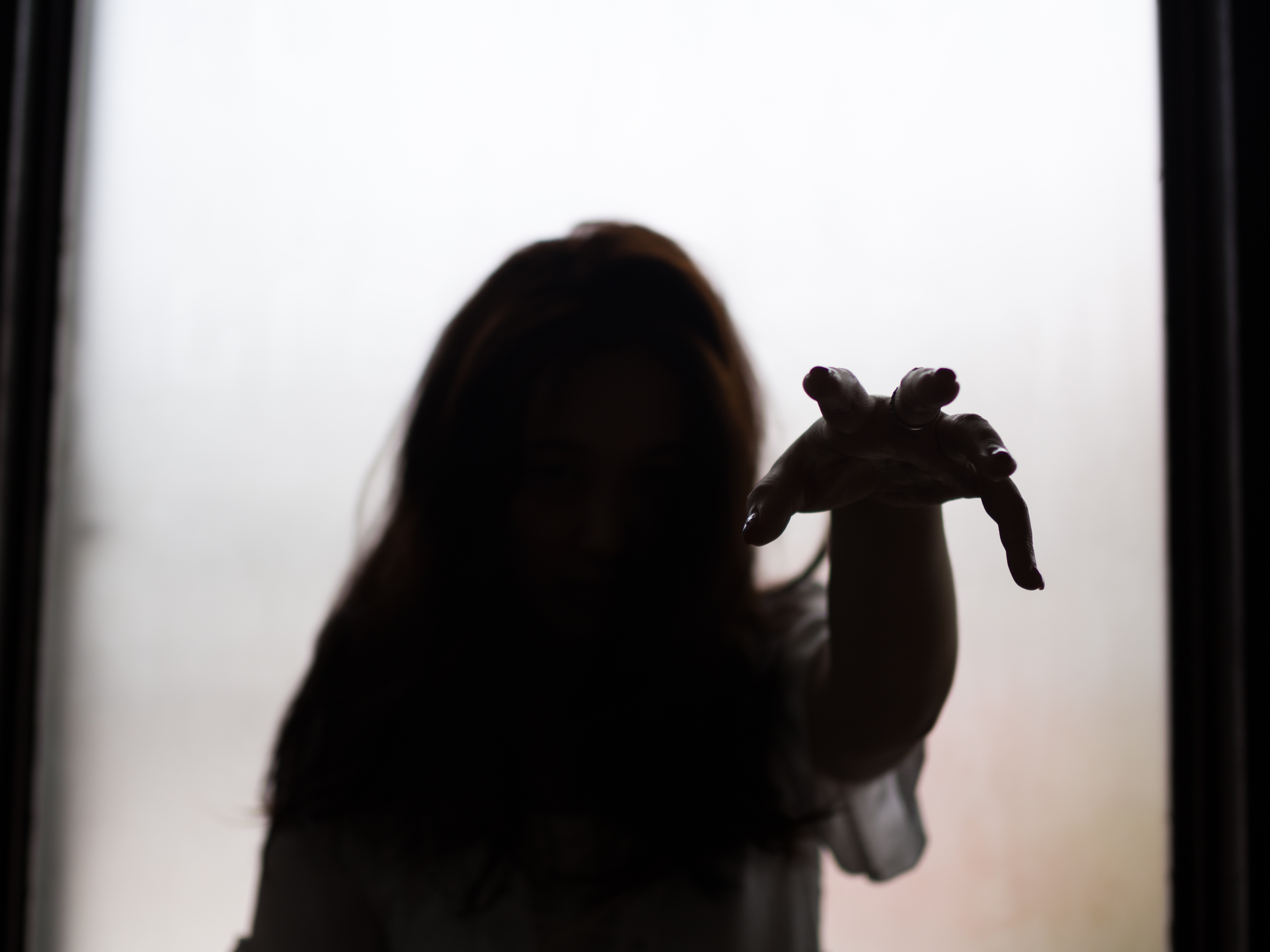 What do you think of when you hear mention of "Cambridge"? Perhaps it's the world-famous Cambridge University, punting on the river cam, or the picturesque greenery of Granchester Meadows.
But the City is also known for something more sinister…. something chilling, something equipped to make the hairs on the back of your neck stand on end and project an icy trickle down your spine…. Cambridge is known for Ghosts.
It should come as no surprise that Cambridge is labelled as one of the most haunted cities in the country - with its myriad of ancient University buildings, Dickensian lanes, and creaky old houses - it is the perfect haven for spirits and ghouls.
"A lot of the theories about ghosts focus on something very intense that happens which is imprinted in the building – almost like a photograph, an echo of memory," says Leigh Watson, chief guide with Haunted Cambridge Tours.
"Cambridge is a place which has always been inhabited by intelligent, intense people, particularly around the University, so there is an obvious link there – the original ghost club in 1851 was formed at Trinity College."
It is not just buildings associated with Cambridge's world-renowned educational institution in which ghosts lurk. Tales of haunted houses within the city evoke the musings of Henry Wandsworth-Longfellow who said: "All houses wherein men have lived and died are haunted houses. Through the open doors the harmless phantoms on their errands glide, with feet that make no sound upon the floors."
Carla Walker from Cambridge Ghost hunters agrees with Wandsworth-Longfellow's sentiments: "The popular misconception is that a house has to be old to be haunted which is just not the case – it's often as much about the land surrounding a property than what has taken place inside a building that is a factor."
The Haunted Houses of Cambridge
Abbey House, which sits on the corner of Beche Road and Abbey Road is widely regarded as one of the most haunted properties in Cambridge. Parts of the building are said to date back to the 13th century, but it was more recently that spooky goings on began to be reported: "It was around 1904 that people first started talking of strange happenings" claims Walker.
"Mainly crashing and banging sounds before, in the mid 1900's, people started to report seeing the ghost of a nun wrapped up in a robe – that seems to be the main haunting event with lots of people claiming to have seen her."
The Newmarket Road area of Cambridge is also claimed to be a hive of paranormal activity. Reports of the ghost of a policeman roaming the streets have been recorded, while, Walker has ghost hunted in the Fen Ditton area where the spirit of a little girl is said to reside: "There were some very interesting things going on in that property. The ghost was able to communicate with some of the residents in the house – the lady that lived there and her daughter."
The Haunted Shops of Cambridge
Venture down Kings Parade in the City and you will stumble across an alley – a quiet, mysterious enclave called St Edwards' Passage which houses the haunted bookshop - a tiny little building stacked with secondhand books and a history of spooky events. It once housed students in the 18th century and is now said to be a haven for an eerier type of resident.
The ghost of a woman wearing a floaty dress has been spotted on numerous occasions, while others have described seeing a "spiritual entity" around the shop.
Head to the East Road area of the City and the haunting stories become more vivid still. A sweet shop inhabited by the screaming spirit of an axe murder victim, while in Petersfield the ghost of a boy said to have died in a second world war bombing has also been seen.
So next time you venture into the fair City of Cambridge, perhaps indulge yourself with a haunted tour to explore some of these terrifying tales. And remember, keep your wits about you and your eyes open. Sleep well.
The Cambridge Ghost Tour
Cambridge guides' scariest storytellers are running ghost tours every Friday and Saturday at 18:30 local time, COVID-19 permitting, with extra tours around Halloween. Email or call 07810 411599
The Cambridge ghost hunters are a team of professional, paranormal investigators who travel the country in search of the unknown and to find answers about the paranormal and its existence.