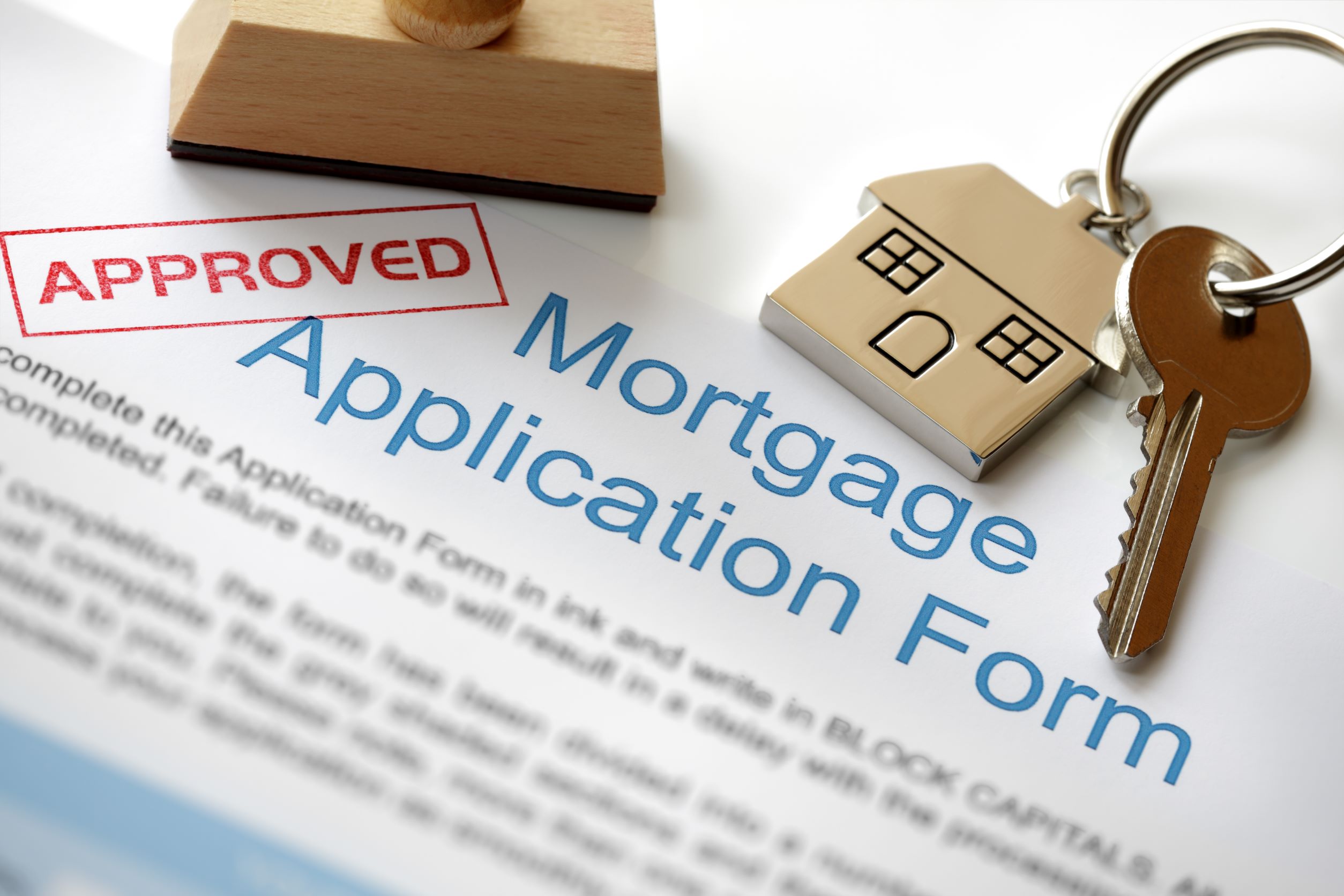 Is getting a Mortgage Advisor worthwhile?
If you're considering buying a house in Cambridge, or anywhere else for that matter, chances are you'll need a mortgage. Yes, there are the select few that are cash buyers, but the majority of us need financial advice which is from a trained professional a Mortgage Advisor.
To some people mortgages can be a labyrinth of financial jargon, bewildering numbers and overwhelming information, but you don't have to go it alone and do all the research yourself. Mortgage advice is available at every turn and a good independent mortgage advisor should provide you with recommendations that suit your financial needs. So, put your mortgage calculator away and let an expert take control, it's one of the biggest decisions you will make so it needs to be right.
So where to start and why is getting mortgage advice better than having to do all the hard work yourself? Neil Robinson from Amas Investments LTD gives us the lowdown.
When to get Mortgage Advice
Seeking financial advice about your mortgage options is generally a good idea to start as soon as possible in your house buying journey. You can compare fees and the types of mortgages advise, from a Mortage Broker or Independent Finanical Advisor.

"It's best to get an independent mortgage advisor on board as soon as you start looking for a property," says Robinson.
"Ultimately, having an expert guiding you through the process can save time, hassle and money. Applying for a mortgage on your own can be a time consuming, complicated process, so having your mortgage broker liaising with your lender on your behalf makes life so much easier."
What does a Mortgage Advisor do?
There are a range of mortgage advisors to choose from, some of which are attached and work for a mortgage lender and others who are independent can access many types of mortgage lenders, meaning they might be limited to a select amount they can recommend - so Robinson offers this advice:
"You want to be using a whole of market adviser. This will ensure you have access to the broadest range of lenders and mortgages possible and increase your chances of getting a mortgage which suits you and your circumstances."
Find a Mortgage Advisor
A quick google search will throw up a vast number of companies promoting their advisor and broker services, so how do you sift through them and select one that is right for you? Generally first time buyers want recommendations and good reviews. You can find regulated mortgage help and financial advice for mortgages on these websites.
"There are plenty of big companies around offering mortgage advice, but I'd always urge people to look for an independent broker at a local firm," says Robinson.
"Going down this route will ensure you are liaising with the same person throughout the process and generally given the customer care that you deserve. It may be that you have an urgent question outside of 9-5 hours - an independent advisor is much more likely to be on hand to answer your query at short notice."
Mortgage applications – help is at hand!
A mortgage application may feel overwhelming, look complicated and time consuming, that's because a lot of the time, it is. And a rushed application can mean more time wasted and more money spent, as Robinson explains:
"Often people just don't understand the criteria. For example, when it comes to using the mortgage calculator to work out what you can borrow, there's a misconception that student loan or child maintenance shouldn't be included. An independent mortgage advisor will know all of the right questions to ask from the outset, ensuring your application and ultimately, the amount you can borrow are accurate. An advisor should steer you through the whole application process ensuring mistakes aren't made, therefore increasing the chances of your application being successful."
Mortgage renewal reminder
So, your independent mortgage advisor has given you a nice, warm safety blanket through the ardous journey of the mortgage application. You've bought your dream property and you can relax – safe in the knowledge that, when your mortgage is to be renewed or updated, your advisor will be there, like a financial superhero, to save the day:
"Firstly, your advisor will be there to prompt you when your mortgage is up for renewal, so there's no last-minute panicking," says Robinson.
"The market may have changed since you first took out your mortgage, so having an expert on hand to advise you on the best next steps and whether to change lender or product is really important."
When it comes to mortgages and applications, going it alone and having to do all the research yourself can be seriously time consuming and confusing to say the least! That is why most people seek to get a mortgage advisor to lessen the burden in our busy lives.
If you live in the Cambridge area and are looking for help on mortgages and buying a house, contact us on 01223 356054 or send us a message here.