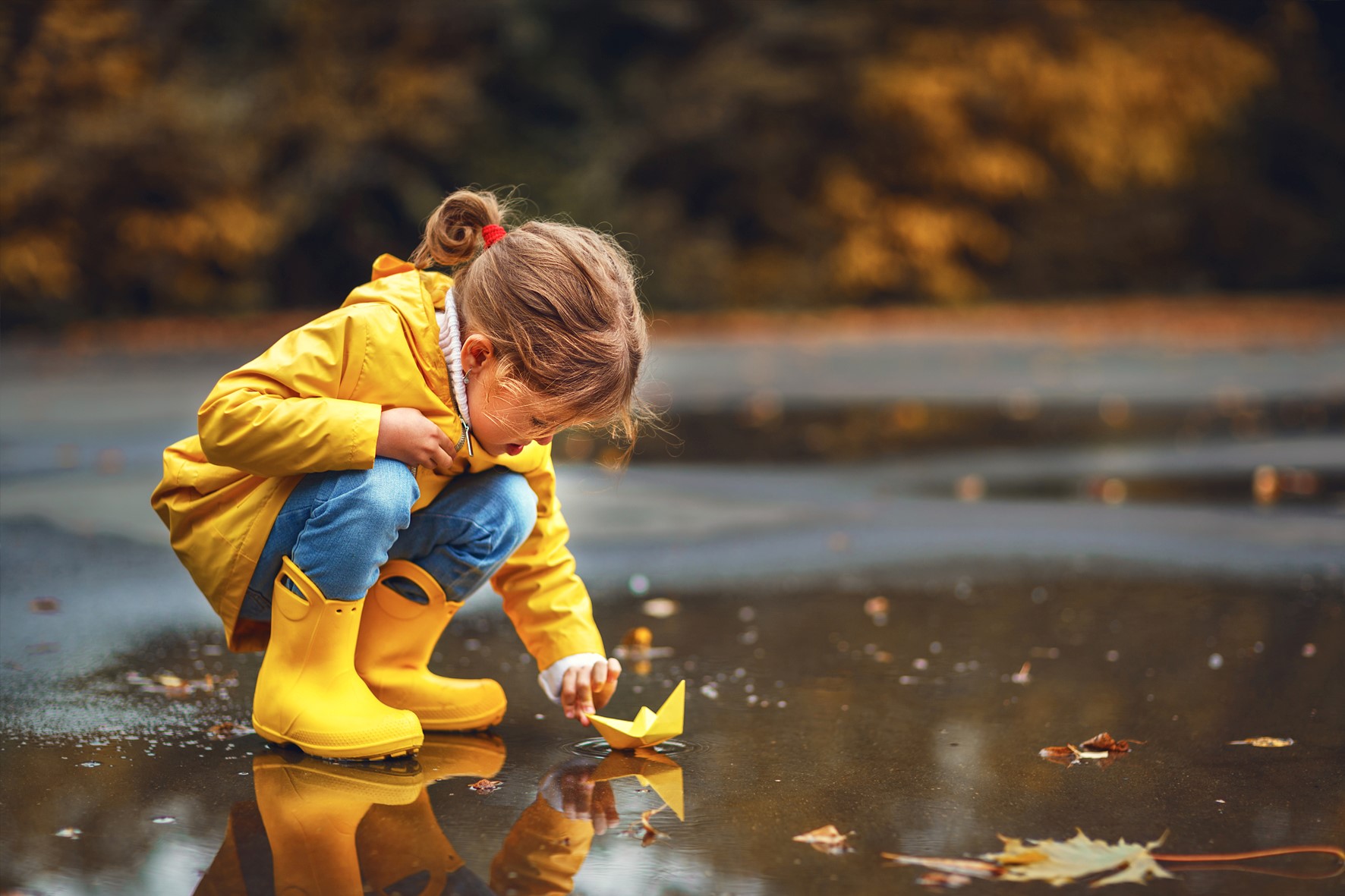 When the National Trust launched its 50 Things to do before you´re 11 ¾ in 2012, to encourage sofa-bound children to get up and outdoors, little did any of us know what lay ahead 10 years later. Now, after all the limitations of the pandemic, it´s the perfect time to peel young bods away from their screens and to reignite their interest in the outdoors – or in simply getting out with family and friends. Whether you go puddle jumping (no age limit!), welly waddling, making mud creations, designing with sticks, making friends with bugs, watching birds or making their own adventure, Cambridge and its surrounding villages and towns offer infinite possibilities. Older children might enjoy bringing a camera or sketchbook along, to get creative or might be keen on exercising together. Here we share five of our favourite local spots for some fun family time.
Anglesey Abbey is perfect for the whole family and is full of adventures waiting to happen: whether you want to learn more about history, build a den in the woods or relax in the gardens. Hoe Fen Wildlife Discovery Area is a hub of activity for birds, insects and butterflies, and from scavenger hutns to den building, there´s something for everyone. Head down through the winter garden, Pinetum, or along the riverside path.
Wimpole never fails to impress with its majestic architecture, inspiring young architects to design their own houses - or houses for their dolls and toys. It´s also home to a wide range of animals on the working farm. Home Farm is one of the UK´s largest rare breed centres and a working farm with horses, sheep, pigs, cute playful Bagot goats and more. Children are always amazed by the gentle giants, the Wimpole Shire Horses and the farm´s seasonal trails are a great way of keeping the whole family entertained. The multi-use trail is also ideal for teens who may be persuaded to come along and go for a run or ride their bike. The farm has toilet facilities and the café will soon be open again.
With miles of pathways, playgrounds and lakes, Milton Country Park is managed by registered charity Cambridge Sports Lake Trust and has an impressive Visitor Centre. Popular with young cyclists and water sports enthusiasts, there is endless fun and exhilaration on tap!
Wild Minds at Milton Park - This March, a teenage mental health programme, Wild Minds, is running for young people in two groups, for ages 12 to 14 and 15 to 17. Supported by trained instructors and qualified youth workers, this experience will see the healing power of nature ta work. From campfire cooking and survival skills to paddle boarding and yoga, we want to share our passion for the outdoors and help teens to slow down, tune in and build confidence. Referrals can be made by GP, Early Care Team or School Mental Health Support Worker- you can also self-refer via the expression of interest form. Click here for more information.
Get Messy in March with a clay workshop at the Fitzwilliam. Although the age 5 to 7 workshop is sold out already, the 8 to 12 workshop is still available*. These popular children´s workshops take place in the museum´s education studio and include a visit to the galleries and then a creative activity in the studio with an artist. Ceramics artist Sarah Nibbs will teach children different ways of working with clay and the theme of the event will be images of Spring. It´s not just ceramics though – magic demonstrations as well as "Toddler Magic" all take place during March, not to mention a baby workshop, "Gurgling at the Polar Museum!"
*Course available at time of going to press.
If your family has been inspired by the Winter Olympics, you´ll love this! It´s a little further away than our other suggestions but closer to home than the Alps but we are very lucky that The Snow Centre in Hemel Hempstead is one of the newest Snowsports centres in the UK, with a 160m main slope, 30m wide, and perfect real snow conditions all year. Skiing and snowboarding lessons are available for adults and children, and as a family booking - and anyone over the age of 7 can take the plunge and try the extreme Sledging Arctic Alley! If you´re feeling a little less daredevil, try the Ringo Slide sessions, and whizz down the During school holidays the centre offers 2-day courses for children. Wrap up – the temperature inside is -2c. Brrrr! Open 10am to 10pm and lift passes are available from 1 hour up to 6 hours.
Cambridge - great for visiting, perfect for living
With its pretty parks, beautiful river and excellent choice of schools, Cambridge holds huge appeal for families as a place to settle.
And if you are looking to move here, Cambridge estate agency Hockeys is the perfect place to start.
To view properties currently for sale in Cambridge, Newmarket, Willingham and surrounding areas, see our Cambridge Properties for Sale now!