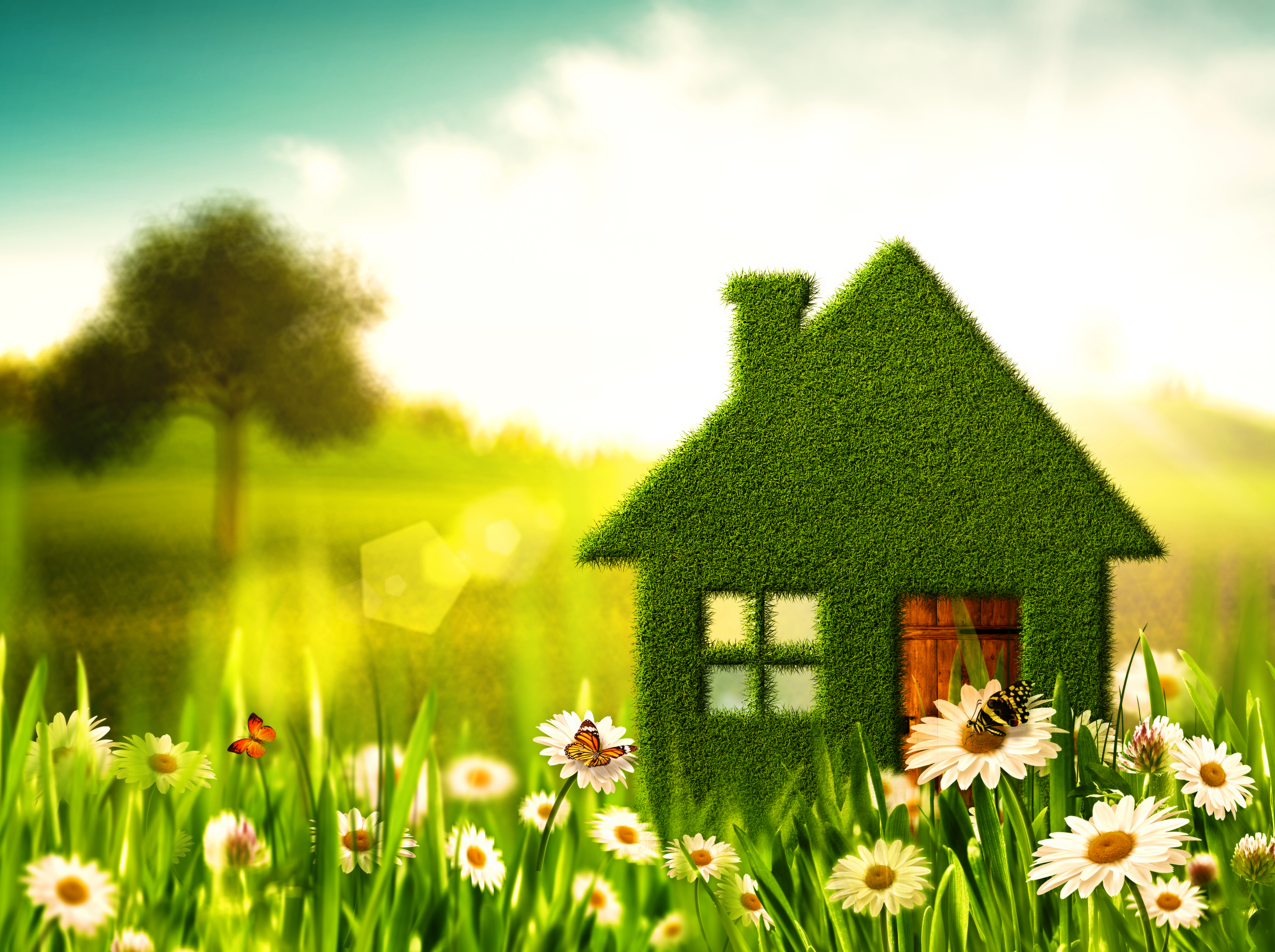 How to Make Your Home More Energy Efficient
With the cost-of-living crisis in full swing, and interest rates being raised again, many people are asking where they can save money. Whether it be cutting down on household luxuries, shopping at a cheaper supermarket or sacrificing a summer holiday, reducing spend is becoming a priority.
But are there ways of bringing down household costs by making improvements to your home in the short term that can pay dividends in the long term? The answer is yes – and making your home more energy efficient is key. What's more, not only can you save on household bills by improving energy efficiency, you can also add value to your home. So, what steps can you take to make your property greener? Director here at Hockeys, Jeremy Trott has some of the answers.
Does Solar Energy Increase Home Value?
Solar energy can have a dramatic effect on household bills and can also contribute to your property increasing in value. Yes, solar panels can be expensive to install (the average domestic solar PV system is 4.2kWp and costs around £6,500 according to The Energy Trust), but they are a worthwhile investment. Any house for sale requires an Energy Performance Certificate which grades the property from A-G depending on how energy efficient it is. If you're in band A, you are top of the tree (extremely efficient) which is likely to increase the value of your home. If your house is closer to the bottom of the energy grading class, fear not, there are ways to improve – and switching to solar energy is a very good place to start.
Do Energy Efficient Windows Increase Home Value?
It's not the warmest of climates here in the UK, and often we're reaching for the thermostat, even in those supposed summer months. Investing in energy efficient windows can make a big impact from a comfort point of view by reducing drafts and chills and generally making your home a more comfortable place to be. Properties lose heat through their windows, so investing in an energy efficient product can help save the pennies as well. The more natural warmth in your house, the less reliant you'll be on your heating system. The other big advantage of energy efficient windows is their ability to reduce noise pollution. A peaceful home environment can quickly be interrupted by traffic, sirens, or the neighbours mowing the lawn on a Sunday morning – the better quality your windows, the more that noise is shut out.
Are Greener Homes more Attractive to Buyers?
Yes, increasingly so, and not just because a greener home can mean lower household bills. Sustainability is an increasingly important factor for buyers and contributing to a more eco-friendly world and reducing carbon footprint is appealing. There are many energy efficient home improvements that can be made to save you money in the short and medium term and add value to your property in the future, so it's important to see them as a good investment rather than an annoying outlay.
Get a Value for Your Energy Efficient Cambridge Home
If you are based in the Cambridge region and are interested in selling your home, why not take the first step with an expert Cambridge property valuation? Our team of Cambridge estate agents are fully conversant with how energy improvements and any other home improvements you've made can help you get the best price for your home, so get in touch today!