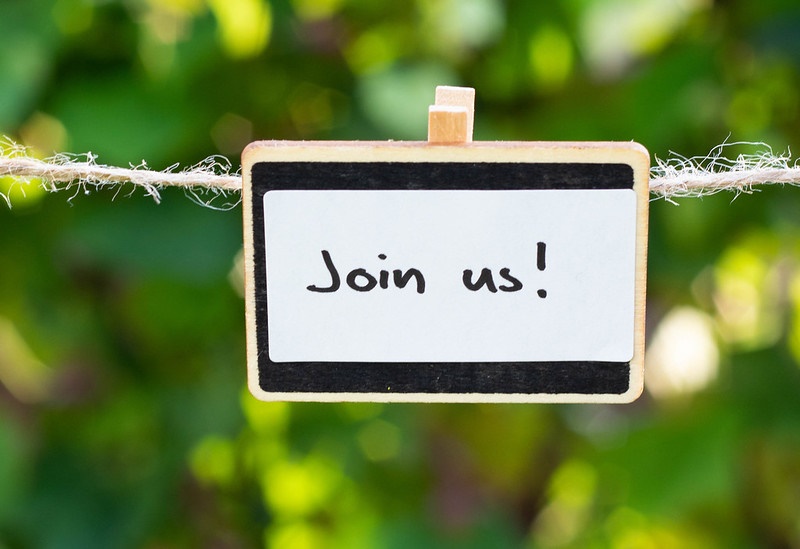 Has the recent lockdown given you time to re-evaluate your career? Do you feel let down with your current employer, have they not supported you? Do you feel it's time to branch out but find the whole process too daunting? I was at a similar crossroads once and I would like to tell you my story....
In 2010 I was working as an area manager for a large independent agency with 11 offices and over 50 staff, it was the job that I wanted since I was 18, and I hated it.
The company just wasn't the same and I just felt like it could all be done so much better. I had run many estate agency branches across East Anglia and thought that I would be in my element, but I couldn't have been further away from the job I loved, being an actual estate agent!
So much to everyone's surprise I left to start on my own and it was the scariest decision I ever had to make. To go from a six-figure salary to working on my own and no income for the foreseeable future, but it was a decision I have never looked back on.
I started with Hockeys in 2011 working in the villages to the north of Cambridge as an Associate Partner and with a lot of hard work and dedication, started to increase our market share. I then took another jump and opened our Willingham office in 2012 where we have remained a market leader ever since.
In 2016 the directors of Hockeys wanted to come away from the business and I knew that I would always regret the missed opportunity of running one of the most established and respected brands in the city, again I have never looked back but wish I had done it all, much sooner.
So, I have been at the same crossroads you are possibly at and I want to help you on the same journey, while growing the Hockeys brand and working with the very best, driven, estate agents.
I hope we can help you on your journey.
Jeremy Trott
Director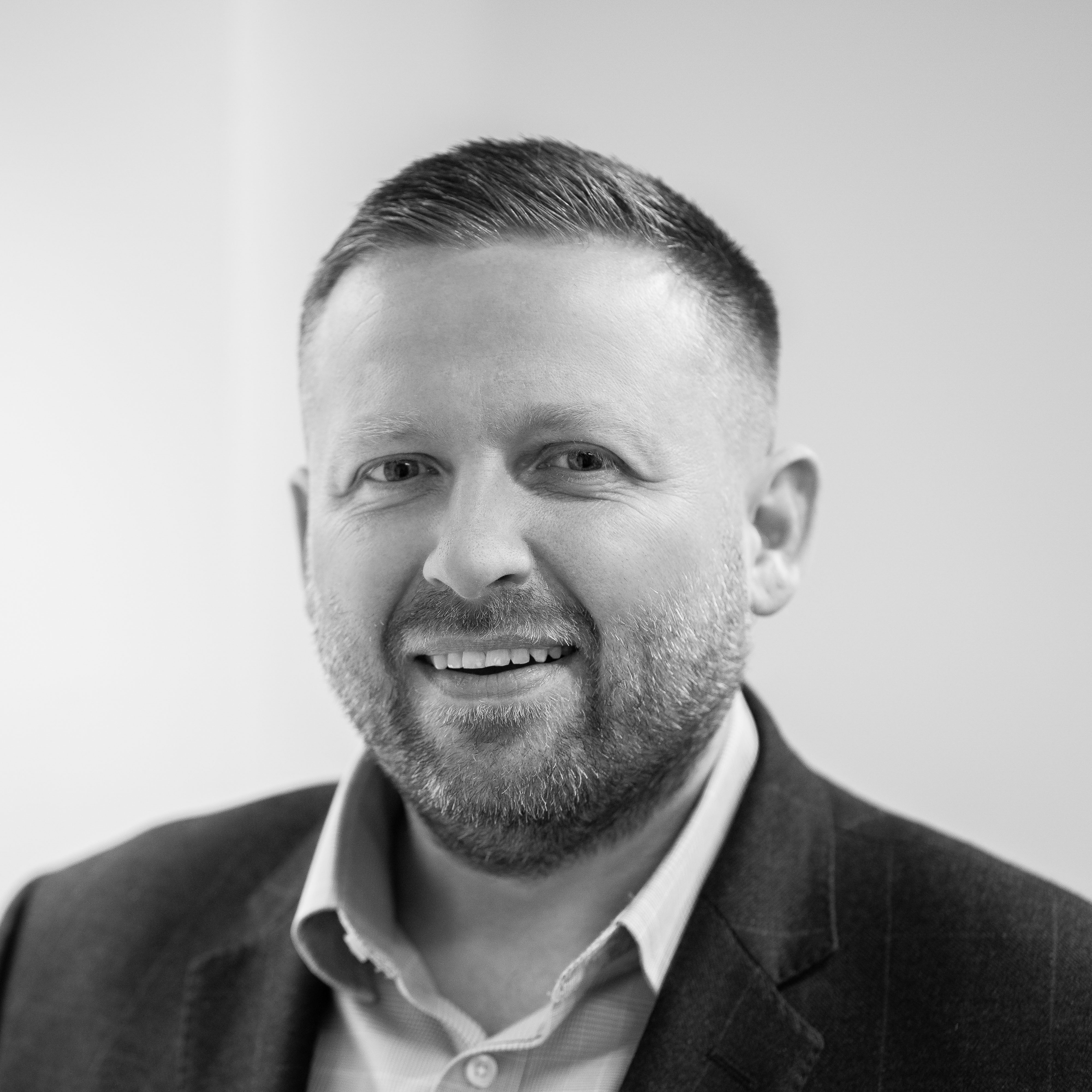 We are looking for agents with proven track records to join our company as associate partners, who will work within the Hockeys model but with the autonomy and rewards of working for yourself.
Not only can we offer you a well regarded brand with an excellent reputation, we can offer you I.T support, the latest marketing tools and arguably the backing of some of the most experienced and reputable staff in the area.
Unlike other partnerships or franchises, there is no outlay to join us, all you will need is to be self sustainable for approximately six months and pay a monthly marketing contribution.
In return, you will have the support of some well-experienced and highly successful estate agents and business owners, and we will be there to advise you from your initial start up to continued advice along the way for even the most experienced estate agent. Our advice isn't just with estate agency, but also being able to run and manage your business. The company directors have set up a number of online, virtual and High Street estate agency businesses and can offer you as much hands on support and guidance as you need.
Earning potential is down to the individual but after the first year an associate partner can be expected to earn £75k to £125k plus. Although this is a self-employed role only agents with a proven track record will be offered an Associate Partnership.
We would also be interested to hear from businesses that are currently trading who may wish to join our network.
For further details in confidence please contact me, Jeremy Trott, on 01223 356054 or email me if you have any questions.

News Articles
The Negotiator - 29th June 2020 - Respected Haart 'star' estate agents quit to join competitor's virtual network
The Negotiator - 19th October 2021 - Expanding independent estate agency reveals two MORE former Spicerhaart arrivals