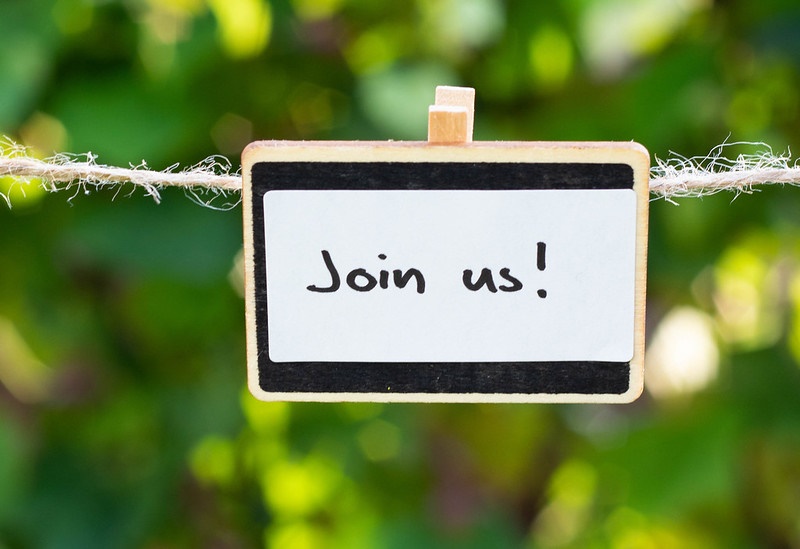 Has the recent lockdown given you time to re-evaluate your career? Do you feel let down with you current employer, have they not supported you? Do you feel it's time to branch out but find the whole process too daunting? I was at a similar cross roads once and I would like to tell you my story.
Eight years ago I was working as an area manager for a large independent agency with 11 offices and over 50 staff, it was the job that I wanted since I was 18.....and I hated it. The company that I was trained with just wasn't the same and I just felt like it could all be done better. I had run many estate agency branches across East Anglia and thought that I would be in my element, but I couldn't have been further away from the job I loved, being an actual estate agent! So changes came as my boss new it wasn't for me, or clearly for him, and offered me a soft landing of running one of my former branches. So much to his surprise I left.
It was the scariest decision I had ever made in my life, to go from a six-figure salary to working on my own with a wife and three children and no income for the foreseeable future. It was a decision I never looked back on.
In that time we went from very few repeat customers in the area I was working to being a market leader and went from Associate Partner to company owner, my only regret is that I didn't do it all sooner. So I have been at the same crossroads you are possibly at and I want to help you on the same journey, while growing the Hockeys brand and working with the very best, driven, estate agents.
We are looking for agents to join our company as associate partners who will work within the Hockeys model but while having the autonomy and rewards of working on a self-employed basis.
Hockeys have a fabulous reputation (our reviews will tell you that) and with excellent I.T and support available to you in addition to the latest marketing tools. The Directors have set up a number of online, virtual and High Street estate agency businesses and can offer you as much hands on support as you need.
Areas we are looking for associate partners are:
Ely
St. Ives
Saffron Walden
Newmarket
Bury St Edmunds
Huntingdon
March
Royston
Unlike other firms or franchises, there is no outlay to join us, all you will need is to be self sustainable for approximately six months and pay a monthly marketing contribution.
In return, you will have the support of some very experienced and highly successful estate agents and business owners, and we will be there to advise on what you need to plan for from your initial start up to continued advice along the way for even the most experience. Our advice isn't just with estate agency, but also being able to run and manage your business.
Clearly earning potential is down to the individual but after the first year an associate partner can be expected to earn £75k to £100k plus. This is a self-employed role, and only agents with a proven track record will be considered.
We would also be interested to hear from businesses that are currently trading who may wish to join our network.
For further details in confidence please contact me, Jeremy Trott, on 01223 356054 or email me if you have any questions.

Image used under Creative Commons 2.0. The original photo and the license