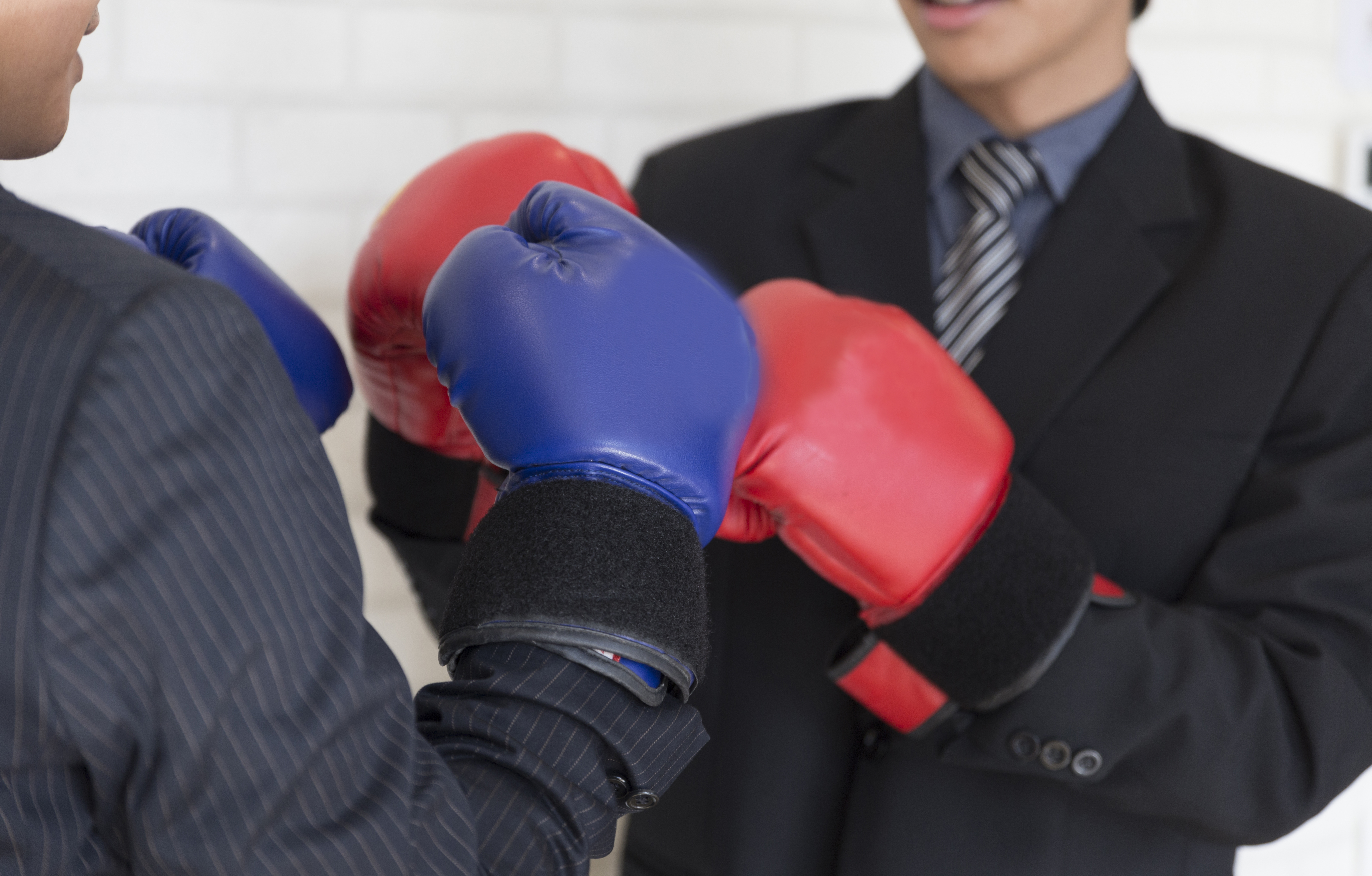 In this world of instant gratification - one click and it's mine culture - surely the battle between online estate agents vs high street estate agents is a non-contest? Surely, the convenience of selling your house online trumps going through a local estate agent who has years of experience in the very area that you're looking to secure your sale?
Surely getting to know your estate agent, face to face, so they grasp your exact requirements for your property journey is a thing of the past. You see where we're going with this?
Yes, buying and selling property online has become the norm for many products and industries. But when it comes to selling your home, there is no substitute for the care and attention that a local estate agent can provide.
Jeremy Trott is Director here at Hockeys, the leading local Cambridge estate agent. Join him as he compares the traditional high-street estate agent to the new breed of online estate agency...
The Knowledge
No, not the London Cabby type, as in the local knowledge, the in-depth know-how of the area – property trends, desirable streets, local amenities. If you're looking to buy or sell property, your first question should probably be: "Is there an estate agent local to me?"
If the answer is yes, they're guaranteed to be the perfect property sounding board. Your agent should be immersed in the local area with an encyclopedic grasp of the local property landscape - and this is far more likely if you take up the services of a high street estate agent.
We had a customer who had previously been with an online estate agent. A good potential buyer had previously turned the property down because the online agent in question hadn't known about a cut through to the High Street, which was a major selling point of the estate.
It's these little nuggets of local information that are so important when you are looking to sell your home.
What About the Estate Agent Fees?
There's no doubt about it, estate agents fees vary from agent to agent. It's true that you are likely to pay less with an online estate agent. They tend to charge an upfront, one-off fee at the start of the process. But that's not necessarily a positive, in fact it is quite the opposite.
Of course, we high street estate agents are not driven solely by profit - far from it – but the fact we receive our commission once the sale is complete means there is a financial as well as altruistic motivation to do everything possible in the best interests of the client in order to get the property sold at the best price.
The "Pay Up Front" online model removes that financial motivation - and if your house remains unsold, you'll be out of pocket on estate agents' fees.
Online Estate Agents vs High Street - It's The Personal Touch That Makes the Difference
Here at Hockeys, the leading Cambridge estate agent, we take time to get to know our clients – whether they're on the lookout for a new property and sign up with us for alerts, or they're in need of a valuation on their current home. That personal touch and face to face interaction is something that we really pride ourselves on, and it's something you won't get from online estate agents.
We always ensure that the agent that negotiates the sale for you stays with you until completion. There is no passing from pillar to post. Your agent is designated to you and will have the full knowledge of every aspect of your sale such as timescales, paperwork required, progress of solicitors and expected completion date.
Buying and selling can be a stressful business. So we make sure you have an expert alongside you every step of the way to make the whole process smoother and more manageable.