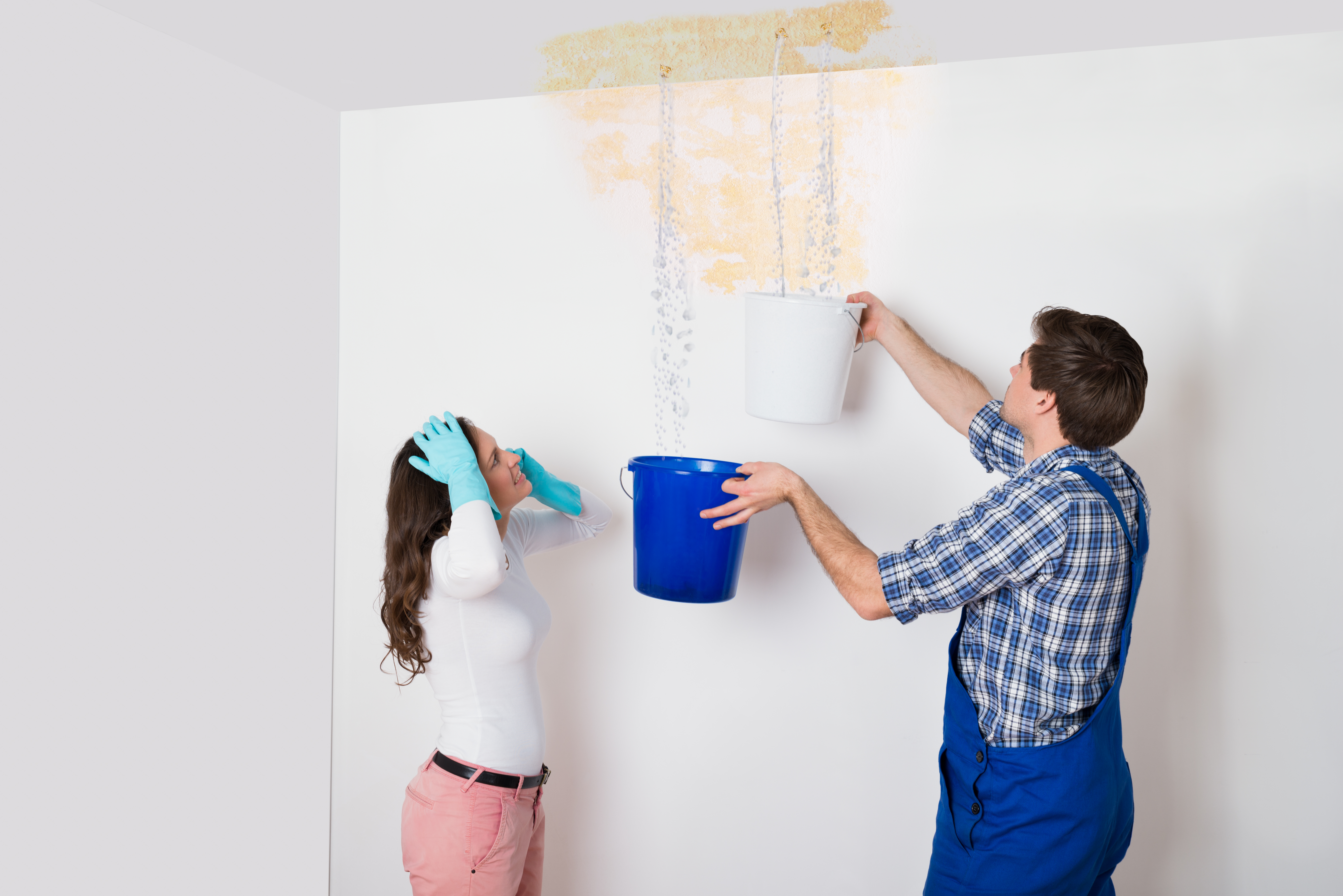 What is the purpose of a survey and which type should you go for?
House surveys made simple
Buying a property is a big commitment to anyone, and Hockeys Estate Agents can help you to fulfil your dream of buying a house in the Cambridge area even more.
The picturesque buildings of Cambridge University, close proximity to London and high standards of living make it one of the most desirable and expensive places in the country to reside. House prices in Cambridge have continued to rise in the past 12 months, with the overall average price of a property reaching over £500,000 according to Rightmove – twice the national average.
If you are lucky enough to find your dream property and have an offer accepted, the last thing you want to do is shell out for unexpected essential home improvements once you move in. That's where surveys come in. So, what is the purpose of a house report and which type should you go for?
What is a house survey?
Put simply it is an inspection of a property undertaken by an expert – a surveyor. It uncovers any issues with the house pre-purchase, so the buyer has an idea of any recommended or essential work that will need to be carried out.
It is not a legal requirement to have a house survey. But we have looked into some advice for you to help your decision making:
"It's prudent to have a survey, whatever type of property you're buying," says Paul Muscutt, Director at Cambridge Chartered Surveyors and Property Consultants Westley and Huff.
"In most cases, buying a house is your biggest ever purchase, so you need to be sure about it. A survey gives peace of mind about the property you're buying and also acts as a checklist about work that may need to be done to your home. Yes, it may cost a few hundred pounds initially, but it could save you in the long run.
"Pre-Covid, a valuation survey would be undertaken by the lender, but the pandemic has made desktop valuations more commonplace - so it is more important than ever to instruct your own survey to ensure an expert has checked the property before purchase."
What are the different types of survey and which one should I opt for?
Sometimes first time buyers, or any house buyer may be resticted by cost, time and convenience and often your decision will not necessarily be based on the type of property that you are buying.
House Valuation Survey
It is generally a basic look at the property to work out what the market value is and what it is worth , generally for mortgage purposes, it is required by your mortgage lender to ensure the property is sufficient security for the loan. The cost usually starts at around £300.
"This isn't strictly speaking a survey" says Muscutt. "It is more a valuation for a mortgage company or bank."
"It's really to show the lender that, should the buyer default on their mortgage payment, the asset is valuable enough for them to retrieve their investment - it will highlight any major problems which are likely to affect the value of the property, but won't go into great depth about the condition of the house."
Homebuyers Report
"A homebuyers report is more comprehensive than the house valuation survey," according to Muscutt.
"It starts at the top of the building and works its way down, with the surveyor making comments on the general conditions of each part of the house – this includes the roof, chimney, gutters, wall and windows. It won't go into minute detail, but it will provide a general overview and highlight areas of concern.
"A homebuyers report is generally speaking for houses of a fairly modest side and modicum of age as well – typically from the 70's upwards."
Building Survey
This is generally the most comprehensive, and is a good idea if you have particular worries about the property that are visible, or you want uncovered.
Muscutt explains: "A building survey is generally regarded for much older properties that have a higher chance of having significant defects - such as grade 2 listed or Victorian buildings.
"It goes through a similar process to a homebuyers report, but the surveyor is onsite for much longer and can delve much more deeply into the bones of the property including the structure, adding photos to illustrate findings - which isn't a feature of a homebuyers report."
Post-Survey Support
Once the survey is complete, the surveyor will compile the report and send it on to the client.
"With a level 2 and level 3 survey, we will speak with the client after we've delivered the report just to take them through it step by step" says Muscutt.
"We try and filter out the jargon so each client understands exactly what the report is saying - we will then discuss the findings before referring the client to local specialists who can carry out the necessary work if required."
This shouldn't be a complicated decision or process, sometimes getting good advice from your local Estate Agent will help you to proceed and get peace of mind in your house buying journey.
The information here relates to surveys needed when buying, but if you need to sell a home in the Cambridge area, we can help - just get in touch to request a Cambridge property valuation, and we will be happy to hear from you!