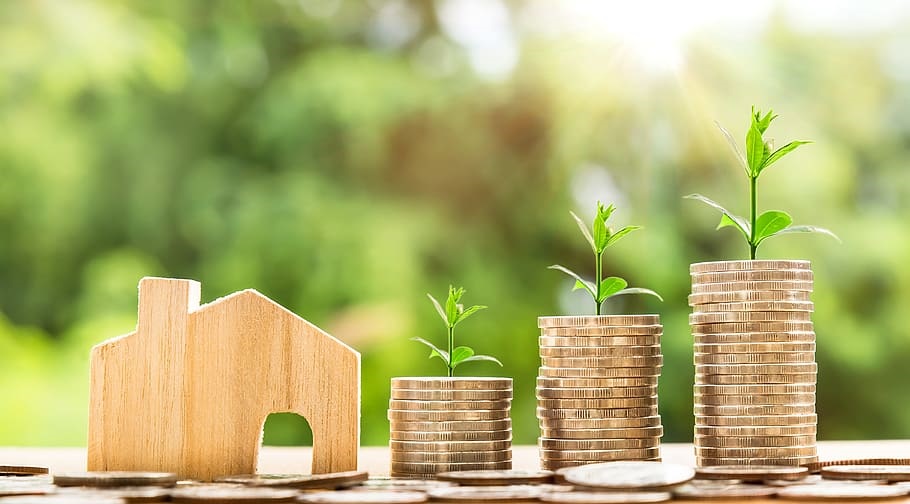 Want to know how much a house sold for on your street?
Let's be honest we have all done it. The house down the road that we quite liked because of the lovely willow tree in the front garden that sold a few weeks ago, I wonder how much it sold for? So, you go to the sold house prices page of websites like nethouseprices, Zoopla, or rightmove where all property sale data since 1995 is available, you put in the address, and you have no results...let us explain why.
Land registry records – why house sale price data might be missing from them
When a house completes the Land Registry records are updated very promptly, but this is relative to the speed of which the solicitor sends off the paperwork to them, although most solicitors do this online. Once the sale has completed a TR1 form, which is a formal land registry document which transfers the legal ownership of a property from one party to another and is sent to the land registry to update the title register and then from that, the information such as the day of completion, sale price and property type is taken, although not often, mistakes can be made with the entries.
However, there are exceptions, and the following do not show up on the database:
property sales that have not been lodged with HM Land Registry
house sales that were not for value
property transfers, conveyances, assignments or leases at a premium with nominal rent,
house sales which are 'Right to buy' sales at a discount, subject to an existing mortgage, to effect the sale of a share in a property, for example, a transfer between parties on divorce, by way of a gift, under a compulsory purchase order, under a court order, to Trustees appointed under Deed of appointment
Vesting Deeds Transmissions or Assents of more than one property
House sale value data from sites like Nethouseprices, Zoopla and Rightmove
Most commercial property sites like the ones mentioned above buy the house price information from the land registry database periodically, so their records will only be as frequent as the last time they bought the information. So for the most accurate price data, it is best to use the official Land Registry website.
But one thing to consider is that the sold price data isn't a true reflection of the current value of a house, as if the website you used to look at house price data updates their information quarterly and also bearing in mind that the average time between sale agreed and exchange is twelve-weeks, you are only getting an idea of what the values were six months ago,
For the most accurate results, get a home valuation from a local, independent estate agent as you will then have a true reflection of what your home is worth in the current market.
Get a free home valuation for Cambridge
If you are local to Cambridge, then we would be happy to come out and give you a free, no obligation, Cambridge property valuation.