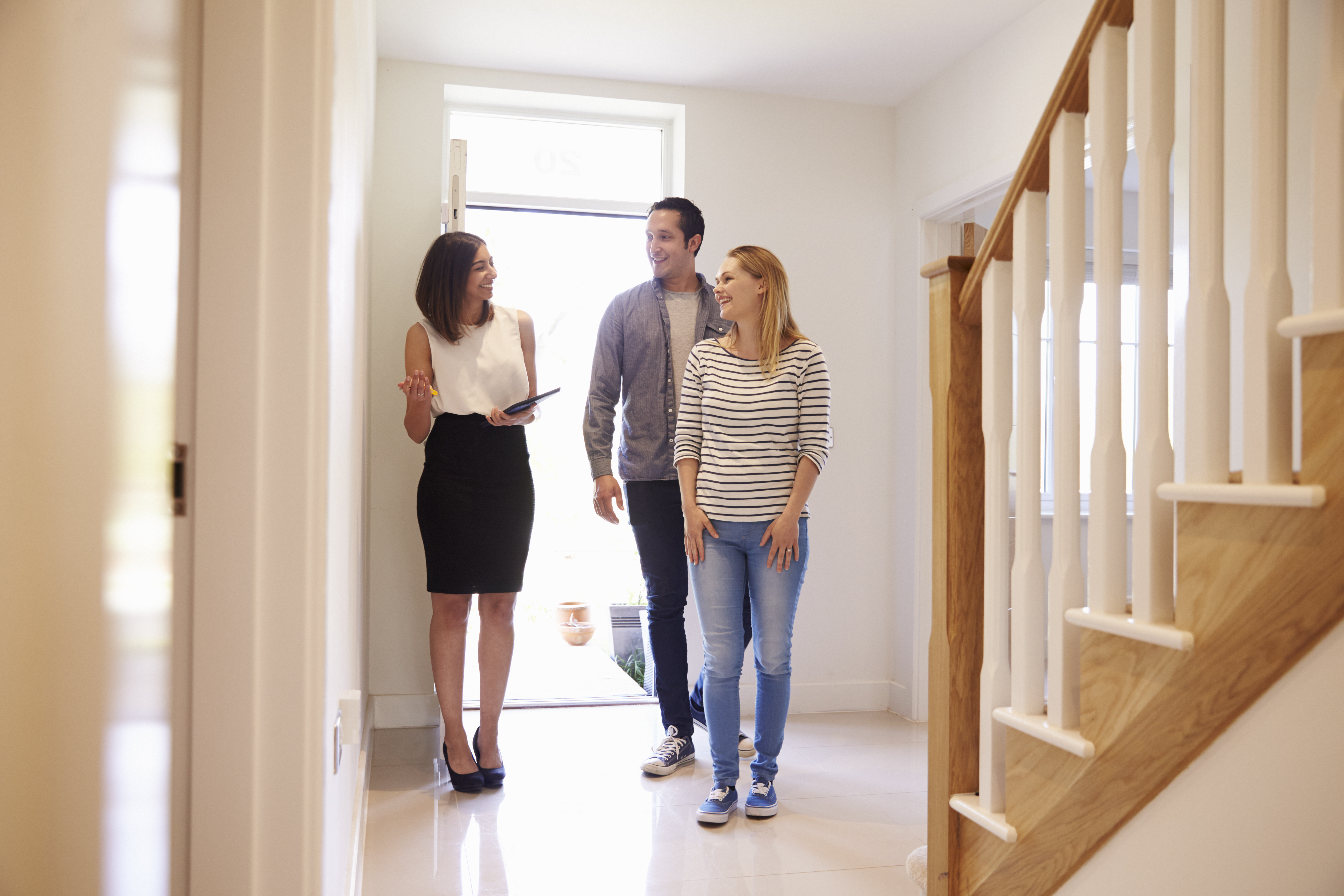 Moving house is listed as one of life's most stressful events. It is an emotional time with so much at stake and so much which could potentially go wrong.
Selling a house quickly then, can alleviate some of that stress and ensure you have the budget to secure your next dream home. With this in mind, it's important to think about what your potential buyers may be looking for in a property. These factors may vary depending on the age or stage of life.
But there will be some property features that are generally attractive to most potential buyers. Director here at Hockeys Estate Agents Cambridge, Jeremy Trott, tells us more.
Location, Location, Location
Location is without doubt the most important factor that homebuyers look at. Yes, this may vary depending on whether the potential buyers have a young family or need to be near a train station to commute, but things like good local schools, local amenities and community activity are widely viewed as "must haves."
The pandemic saw many people abandon big cities in search of green space, so increasingly areas that offer some country style living are also viewed as attractive.
Room to Extend?
Your property might not be straight from an episode of Grand Designs, but the ability to extend is high on many wish lists. Often, when viewing a property, buyers will assess if there is room to add space, whether it be a side extension or a large rear extension complete with a velux and bifold doors.
If an extension is not viable, is there space to add a garden room or garden office? With hybrid working now the norm, a designated working area is becoming a "must have" for many.
Price is Key
There is no doubt that in the current climate, it is a sellers' market, particularly around the Cambridge area. Properties are going for way over the asking price and, in certain locations bidding wars ensue almost as soon as a property is listed. Of course, everyone is looking for the best deal possible, but if your property has some of those little bonus features that are on wish lists, then you can expect prospective buyers to pay that bit extra.
Here at Hockeys, we look to set a realistic price on your property in order to garner good interest. It is key to take your agent's advice on value. You don't want to set the asking price too low and undersell, while setting it too high may immediately alienate prospective buyers.
Storage
Clutter is a big no no when selling your house. The last thing potential buyers want to see is the current occupants' worldly possessions scattered around their potential forever home. Decluttering provides an opportunity to accentuate a feature that is desirable for many house hunters, storage!
Being able to neatly pack away the non-essentials without taking up valuable living space is a huge plus for many prospective buyers. Whether it be loft space, a shed or built-in wardrobes, if your property has good storage, you have a tick in the desirability box.
Ground Floor Convenience
It has been estimated that adding a downstairs loo can increase your property price by up to 5%. A downstairs toilet is seen as a desirable feature for many, particularly those with elderly relatives or young children. Adding a downstairs loo to your property is relatively straightforward and cost effective, as long as you have the necessary space. A word of caution though, if the downstairs loo is the only toilet in the property, it can be seen as a negative.
Ready to Sell Your Cambridge Property?
If you are thinking of selling your Cambridge property, then help is at hand. Hockeys Estate Agency in Cambridge can take a look at your home and ensure buyers are aware of all of its key selling points, such as those discussed above. So contact us today for an expert valuation.