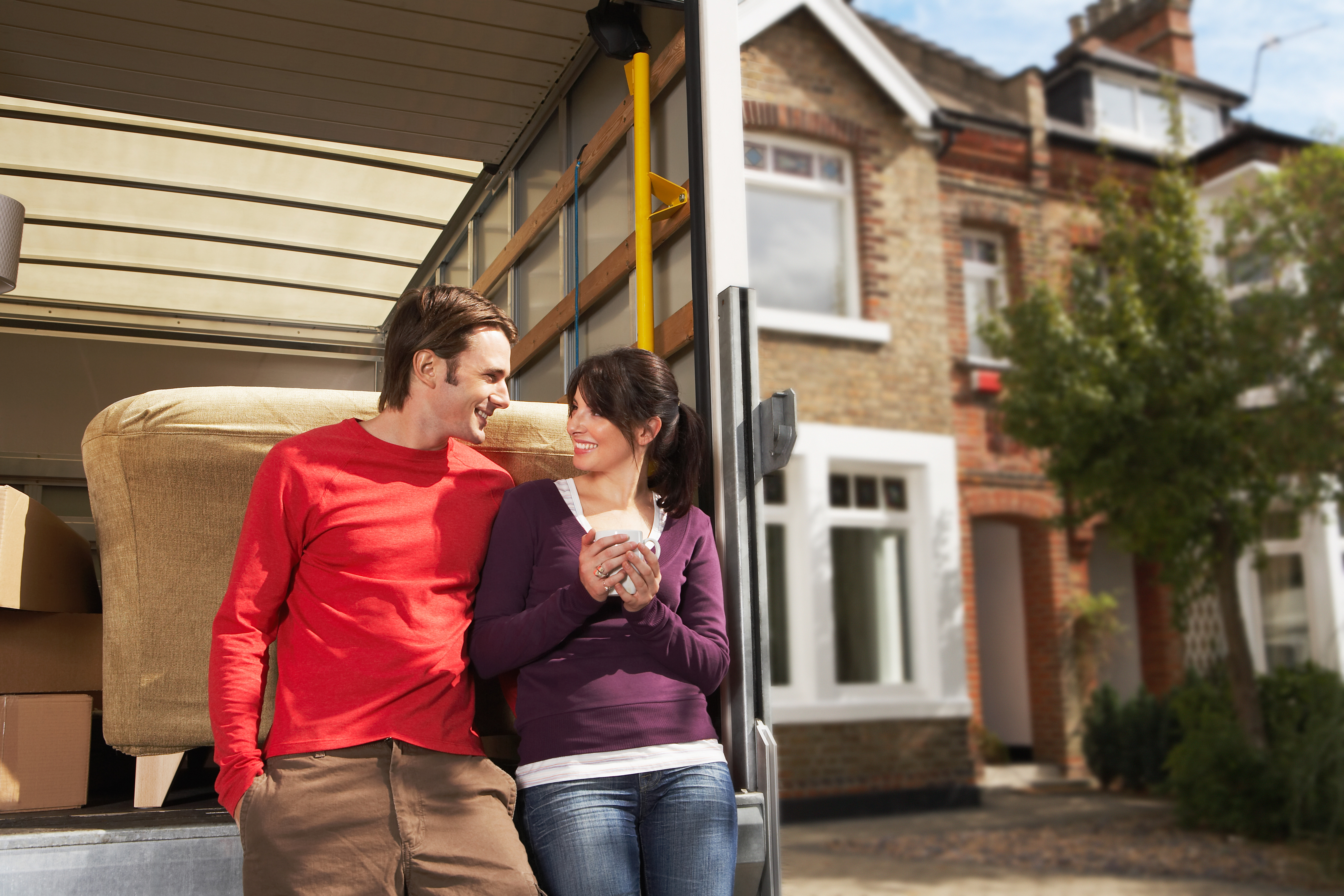 What Is Completion Day?
Moving house is a big deal. It is likely to be the largest transaction you will ever be involved in, and it often entails months of admin and a rollercoaster of emotions. It all culminates on completion day when the final stages of the process are tied up and house ownership is transferred from seller to buyer. It is the day when you can finally get your keys and give the removals company the thumbs up to start work.
But what actually happens on completion day and what should you do to prepare? Jeremy Trott, Director here at Hockeys Estate Agents Cambridge has the answers.
What Happens On Completion Day?
The completion day timeline can vary, but it is always a busy day for the solicitors. Before exchanging contracts they have to ensure all of the mortgage conditions have been satisfied and the paperwork is in order, before putting in a request for funds to the lender ready for completion.
It is then a case of the solicitor waiting on the mortgage company to send the funds over for them to be able to complete on the sale. It normally happens around lunchtime but can be earlier or later depending on circumstances. The agent can't legally release the keys until the solicitor has given the all clear that funds have been received, so it's a domino effect. For a cash purchase, things can move more quickly because you are not at the mercy of the mortgage company. If you are sold to a buyer with a lengthy chain you might be waiting until right at the end of the day before everything goes through.
What Should I Do To Prepare For Completion Day?
A pre-completion day checklist is a very good idea. Of course, there are obvious things to consider such as making sure your house is packed up, all of your paperwork is in order and your funds are available.
But one thing that so many forget is notifying relevant people and bodies that they are moving. There are many to remember but we've listed some of the key ones below:
The DVLA (only if you own a vehicle of course)
Utility companies
Your bank
Your house insurance provider
Your car insurance provider
Your council (for council tax purposes)
Don't forget to leave a forwarding address for your post so important mail doesn't get lost – you would be amazed at the amount of people who simply forget to redirect their mail. This should be organised as soon as possible once you exchange contracts and know your moving date.
Can I Exchange And Complete On The Same Day?
For most people, there is around a week between exchange and completion day, however some people do exchange and complete on the same day. If you are in rented accommodation or living with mum and dad, exchanging and completing on the same day isn't a problem, as any delay won't affect you having a roof over your head.
However, if you are in a chain, exchange and completion on the same day is a little more complicated. The danger is you could pack up your home and if there is a delay with the funds being transferred, you cannot complete the sale and/or purchase.
What Are Other Completion Day Pitfalls?
It sounds simple but make sure your agent has confirmed where your keys are. The last thing you need is to be waiting outside with your removals company while you try and gain access to your new property.
Once you have the keys, make sure you have got a full set and that you have keys for everything – windows, back door, shed etc.
The above situations are far from a regular occurrence though, and generally people complete their move on the intended date and things go smoothly.
Buy Property in Cambridge
Hockeys are a local estate agent based in the heart of Cambridge, so if you are looking to move to the area, make a start today by viewing our wide selection of Cambridge property for sale.
And if you are looking to sell locally, we can help there too - just get in touch with us to request a professional Cambridge property valuation, and we will get back to you.