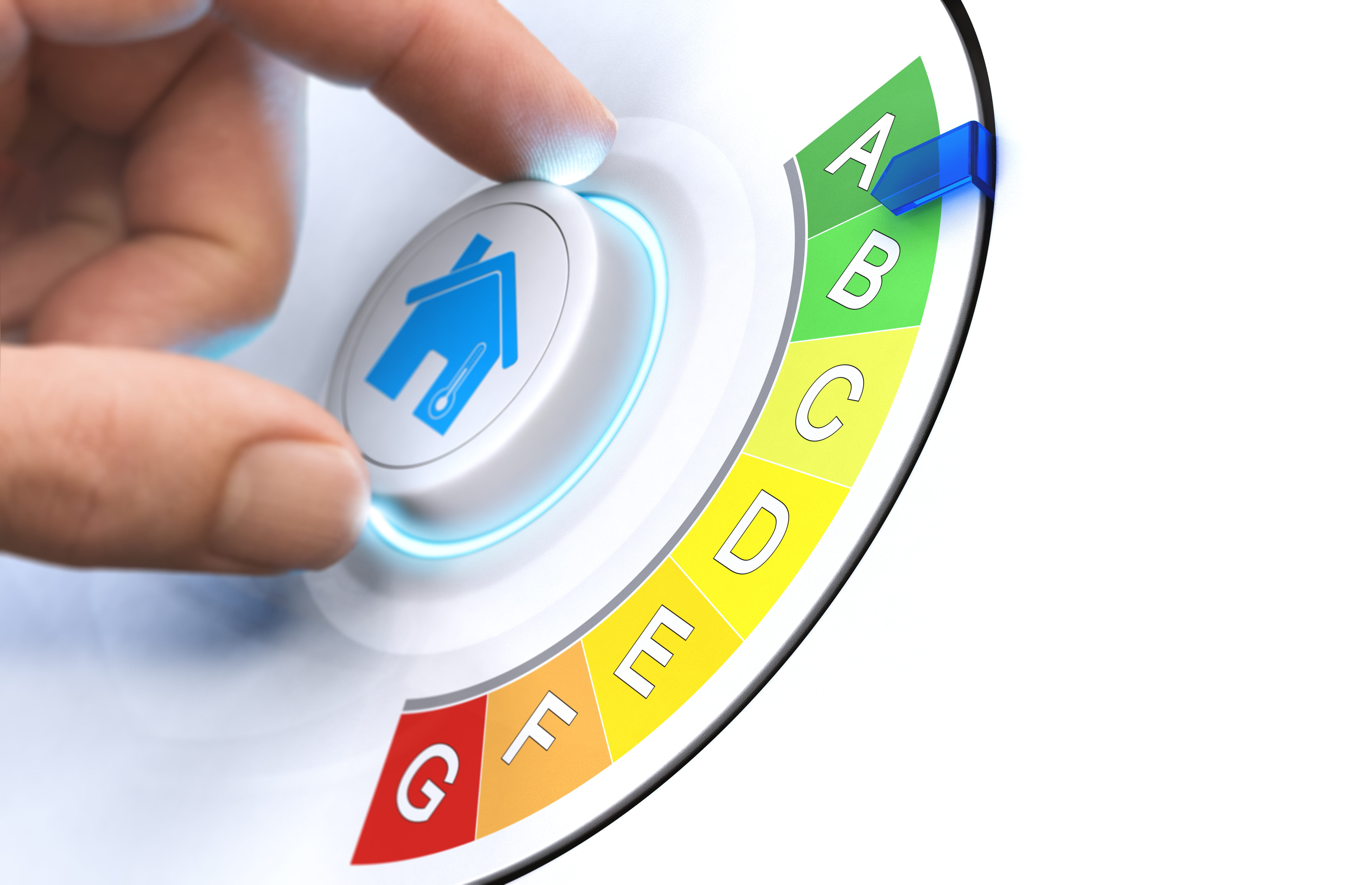 The chances are, energy efficiency might not be high on your list of riveting topics, but it is worth paying attention. Improving your energy efficiency know-how can lead to more pounds in your pocket.
It may be that you have never heard of an EPC register or EPC certificate but brushing up on the topic can provide valuable information particularly when buying or selling a property.
The price of energy is one of the key drivers of the cost-of-living crisis, so knowing what you can do to improve the energy rating of your home can save money in the short term. It also has the potential to make your property more desirable when you come to sell.
So, what is an EPC, and how do you get one? Answering those questions and more is Director here at Hockeys, Jeremy Trott.
What Does EPC Stand For?
An EPC refers to Energy Performance Certificate. An Energy Performance Certificate provides an energy rating for your home on a scale of A-G. A means the most efficient rating and G is the least efficient. An EPC also highlights areas to improve the energy efficiency of your home.
Tips can include small changes such as using energy saving lightbulbs to larger amendments such as installing solar panels and cavity wall insulation.
The efficiency of your boiler and loft insulation is also included. Importantly, the EPC certificate will give an indication of how much energy you will save if you implement the suggested improvements.
Do All Buildings Require An EPC?
Not all properties require an EPC. An Energy Performance Certificate is not required for Grade 2 listed buildings for example. The era and methods of construction mean there is little that can be done to improve their energy efficiency so an EPC is not required.
A building is also exempt if it is a place of worship, a temporary building or a building which is due to be demolished.
How Long Does An EPC Last?
An Energy Performance Certificate is a legal requirement for most homes and lasts for ten years. If you carry out improvements on your property which leads to better energy efficiency, it is always worth updating your EPC.
It is important that the money you have invested is reflected in an improved EPC rating. If you do not update your EPC on completion of the work, it will simply remain as it did when you originally acquired the property.
How Do You Get An EPC?
There are plenty of domestic assessors who can provide an EPC, but you will need to find one who is accredited via the government's EPC Register. The assessor will visit your property and carry out a series of checks to establish the energy performance rating. This usually takes around an hour and once the check is implemented, an EPC certificate is produced.
How Much Does An EPC Cost?
An EPC in the Cambridge area is around £125 with the price depending on factors such as size and age of your property. Included in the cost is the survey from your accredited assessor and the report itself.
If You Are Selling Your Home
if you are in the Cambridge area and have arranged an EPC to sell you home, we're here to help you bring your property to market. Click now to arrange a free Cambridge property valuation by our experienced and knowledgeable staff, and we will be in touch!