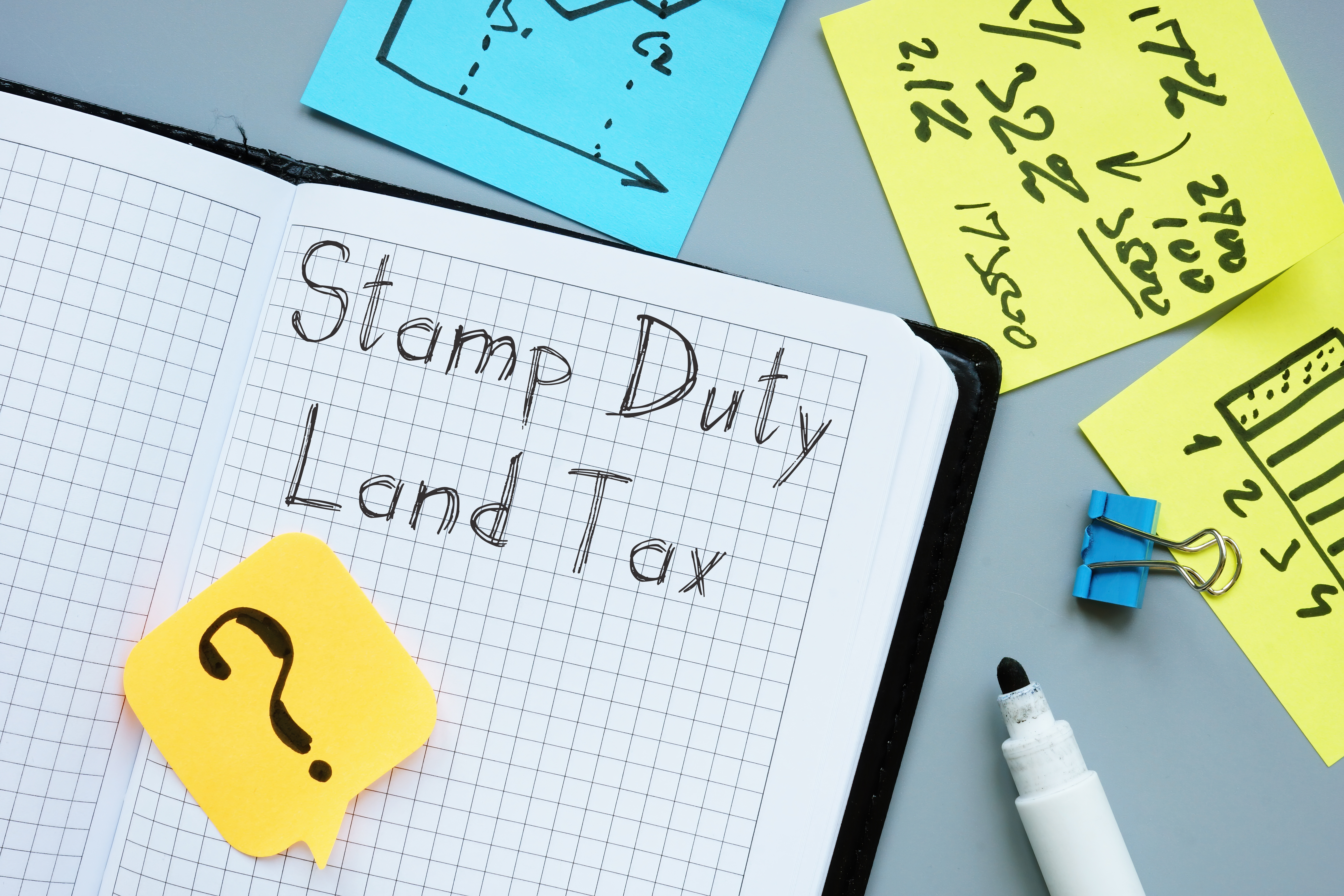 Buying a house is an expensive business. There are the deposit and mortgage payments to think about, as well as a raft of other costs on top. Depending on the price of your property, one of the biggest outlays to consider is stamp duty.
Stamp duty has been a hot topic in recent weeks, with plenty of airtime and column inches dedicated to the subject. Whether you are taking your first step on to the property ladder or you already have experience of buying and selling, you'll need to know about stamp duty and which rates apply to you.
So, what is stamp duty and what does it mean for your house purchase?
Director here at Hockeys, Jeremy Trott has some of the answers…
What Is Stamp Duty?
Stamp duty is, very simply, a tax which is paid when you buy a property. It is really important to note that not everyone has to pay stamp duty. It depends on the purchase price of the house. The rates of stamp duty have recently been reduced to help buyers, so you won't pay any stamp duty on a property which costs less than £250,000. Previously the stamp duty threshold was £125,000. It is crucial that you consider stamp duty as part of your budget if your home is costing a quarter of a million pounds or more.
Stamp Duty Rates
New stamp duty rates were announced recently as part of the governments mini budget. What do those new rates mean for your purchase?
You will pay no stamp duty if your property costs less than £250,000, after that you will pay:
5% on a property costing £250,000-£925,000
10% on a property costing £925,000-1,500,000
12% on a property costing over £1,500,000
You can use our stamp duty calculator to get the stamp duty rates on the specific price of a property you are interested in.
First Time Buyer Stamp Duty
You may be wondering whether there is any extra help for first time buyers. After all, it is important to give people a leg up to get on the property ladder, isn't it? The answer is yes.
The stamp duty threshold is different if you are buying your first home (depending on the price of the property of course).
The recent changes mean that first time buyers will pay no stamp duty on a property if its price is under £425,000. If the property costs between £425,001 and £625,000, you will pay 5% stamp duty as a first-time buyer. If you consider that the average sold price for a house here in Cambridge is around the £500,000 mark, the new rates could mean significant savings for those buying their first home.
Stamp Duty On A Second Home

Buying additional properties means you will pay extra stamp duty. If buying a property means you own more than one, you will pay an extra 3% stamp duty on top of the standard rate.
This doesn't apply though if you're replacing your main residence and that has already been sold. If the sale of your main residence is delayed for any reason, fear not. Although you will pay the higher rate initially as you own two properties, you will be entitled to a refund on the extra stamp duty paid if your main home is sold within three years.
Can You Add Stamp Duty On To Your Mortgage?
Unfortunately, you cannot add stamp duty to your mortgage. Usually, the stamp duty payment is looked after by your solicitor, so they will want that money available before your purchase goes through. Officially, you have 14 days after completion to pay stamp duty, but in the vast majority of cases, this will be settled immediately on completion by your solicitor or conveyancer.
Buy & Sell Property in Cambridge
If you are looking to buy property in Cambridge, Hockeys have a huge selection of the very best houses for sale in Cambridge.
And if you are selling, we can help too - click now to request a free Cambridge property valuation and we will be in touch soon!