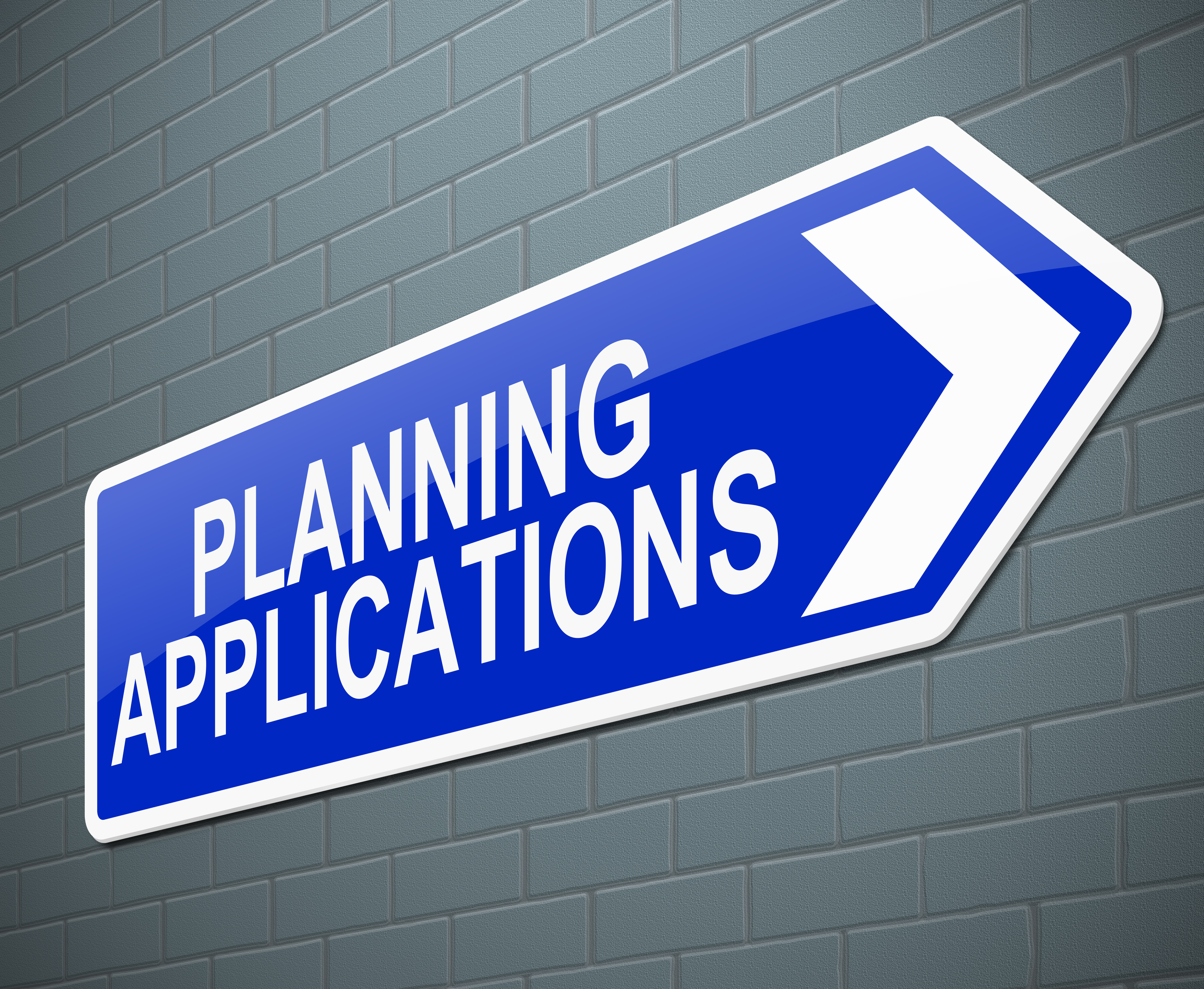 Extending a property is a tempting option for many homeowners, particularly in a city like Cambridge, where house prices are way above the national average.
If you are looking to sell a property, making improvements like adding more downstairs space or an outside office can also be of benefit with the potential to add value to your home.
Before you start picturing your dream extension or planning a party in your new summer house, think about whether you need planning permission.
Getting planning permission can be tricky depending on the size on scale of your project so it is important that you are aware of the process.
So, what is planning permission, how arduous is it to get and how long does it last? With answers to those questions and more, Director here at Hockeys, Jeremy Trott.
Do All Developments Require Planning Permission?
The short answer is no. Just because you are looking to extend or develop a property doesn't automatically mean you need planning permission to do so.
Permitted Development Rights allow for improvement or extension of an existing property without the need to seek planning permission. They generally apply to smaller scale developments and extensions, so it is always best to do your homework before you proceed.
It is well worth employing a reputable architect from day one to prepare your drawings and guide on which permissions may be required.
How To Apply For Planning Permission?
You will likely have plenty of questions before you begin your application. How big can a building be without planning permission? How much does it cost? How long does it take?
The first port of call when applying for planning permission is contacting your local planning authority through your local council. Some local councils offer householder planning advice where they provide a short consultation with a planning officer to help you get started on your planning application.
Appointments are often limited, but most local councils should offer trouble shooting guides to help you along the way.
Remember, it is really important to establish whether planning permission is required. If you breach planning laws with your development, you may be hit with an enforcement notice demanding the undoing of any changes you have made.
How Long Does Planning Permission Last?
Once planning permission has been granted, you have plenty of time to start your project. Three years to be exact.
There are exceptions, but generally, if you haven't started your work within 36 months of getting the initial planning green light, you'll have to reapply.
Of course, delays can happen – if you are planning a multi-story extension with complicated designs and intricate features, the pre-build phase may take some time, but most household projects such as extensions or summer houses should be able to begin well within the required timescale.
How Long Does it Take to Get Planning Permission?
To reach a decision on planning permission, your local authority will have a few factors to consider. Most importantly, they will have to assess whether your plans are in line with national and local policy.
Timescales can vary depending on the scale of the plans submitted, but with minor applications, which many household projects will fall under, decisions are often returned within 8 weeks.
How much planning permission costs will depend on the type of development. You should be able to establish what you'll have to pay via the planning portal fee calculator.