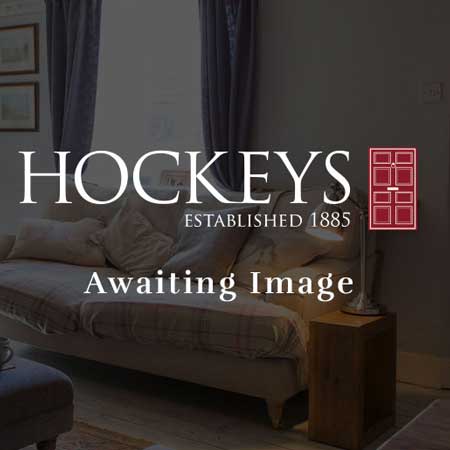 David started his estate agency career in 1996 and has grown to become one of the most successful and respected agents in the county.

In 1998 David opened and managed the Wisbech branch for his previously employer and grew with it to become a market leading agent in Wisbech.

His branch was regularly one of the most successful and profitable in the company and his team received regular awards and recognition for their achievements.

Jeremy Trott, Director comment "David is a very loyal estate agent having worked for just one agent in his twenty-four-year career, which is extremely rare within the industry. It is very exciting to have someone of David's calibre joining our team. Once you have met David, you never forget him, He is quite a character, a real personality, always has a smile on his face…you can just tell he loves life and loves his work."

David is heavily involved in the local community and is chairman of West Walton parish council.