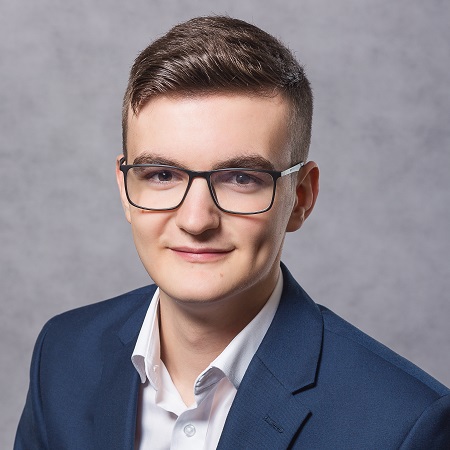 Time in industry - Under 1 year.

Likes: Playing computer games, time with friends.

Dislikes: Sitting in traffic.

Ethan is our newest member of the team and joined us after leaving Long Road Sixth Form College where he received an extended diploma in Applied Science.

Ethan is Cambridge born and bred and currently lives in Cherry Hinton.