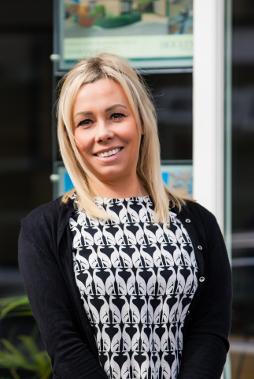 Time in industry: 19 years.

Likes: Cooking for friends and family, spending time in Norfolk, gardening, yoga and swimming.

Dislikes: Having to endure her husband's insistence in watching all and any sport on the television.

In 2018 Harriet joined Hockeys from a local competitor after 19 years; eight of those years working in direct competition with her now business partner, Jeremy Trott.

Living in the local area for more than 13 years, Harriet has worked predominantly in the villages during this time and has been actively involved with community events and sponsoring local causes. Her reputation for success at selling houses is undisputed.

"Time and time again, as estate agents, we find ourselves re-entering people's lives" she explains. "Sometimes it is for exciting reasons and other times house moves come as a result of more challenging situations and whatever the circumstances, it is impossible not to build relationships with clients that don't last, especially in an area like this and at a time of growth and change".