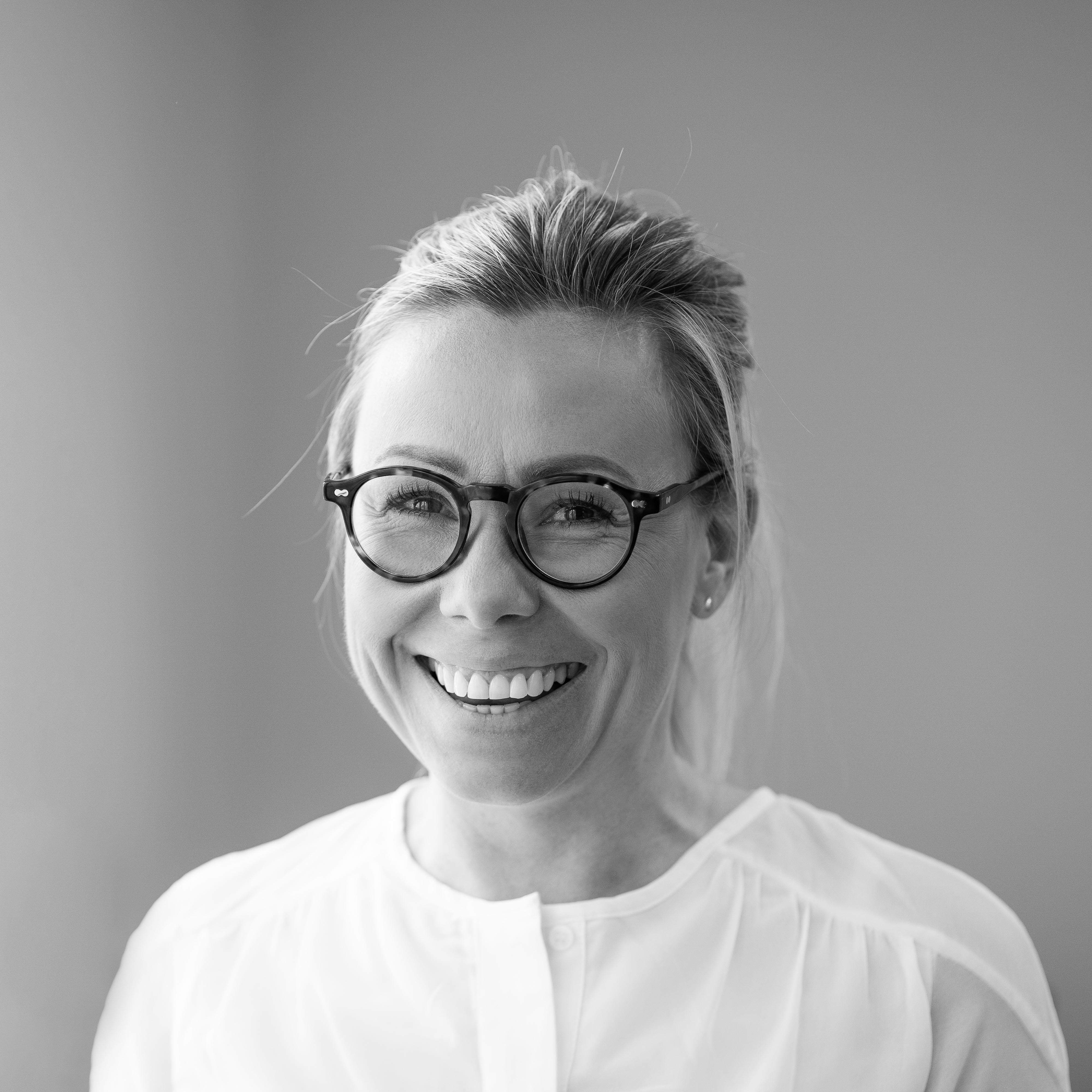 In 1999, at the age of 19, Harriet embarked into a career with a national estate agent, where she gained vast experience and many successes including running one of the most profitable branches in the company.

In 2018, she was offered the opportunity to join Hockeys, where she could further her career and become an integral part within the senior team of an independent estate agency firm.

Harriet's vast local knowledge and excellent reputation built over many years of selling homes within this area, meant this union was mutually beneficial. So after being in direct competition with the co-proprietor, Jeremy, since 2010, she became a branch partner when she joined the firm.

Living in Cambridge and then Swavesey since 2004, Harriet worked in the city of Cambridge but predominantly in the surrounding villages and has been actively involved with community events and sponsoring local causes. Her reputation is undisputed, year after year leading a team who hold the largest market share of sold properties, within the area.

"Time and time again as estate agents, we find ourselves re-entering people's lives" she explains. "Sometimes it is for exciting reasons and other times house moves come as a result of more challenging situations but whatever the circumstances, it is impossible not to build relationships with clients that don't last, especially in an area like this and at a time of growth and change".

Harriet lives in the village of Swavesey and enjoys exercising with friends and walking her dogs in the local countryside.