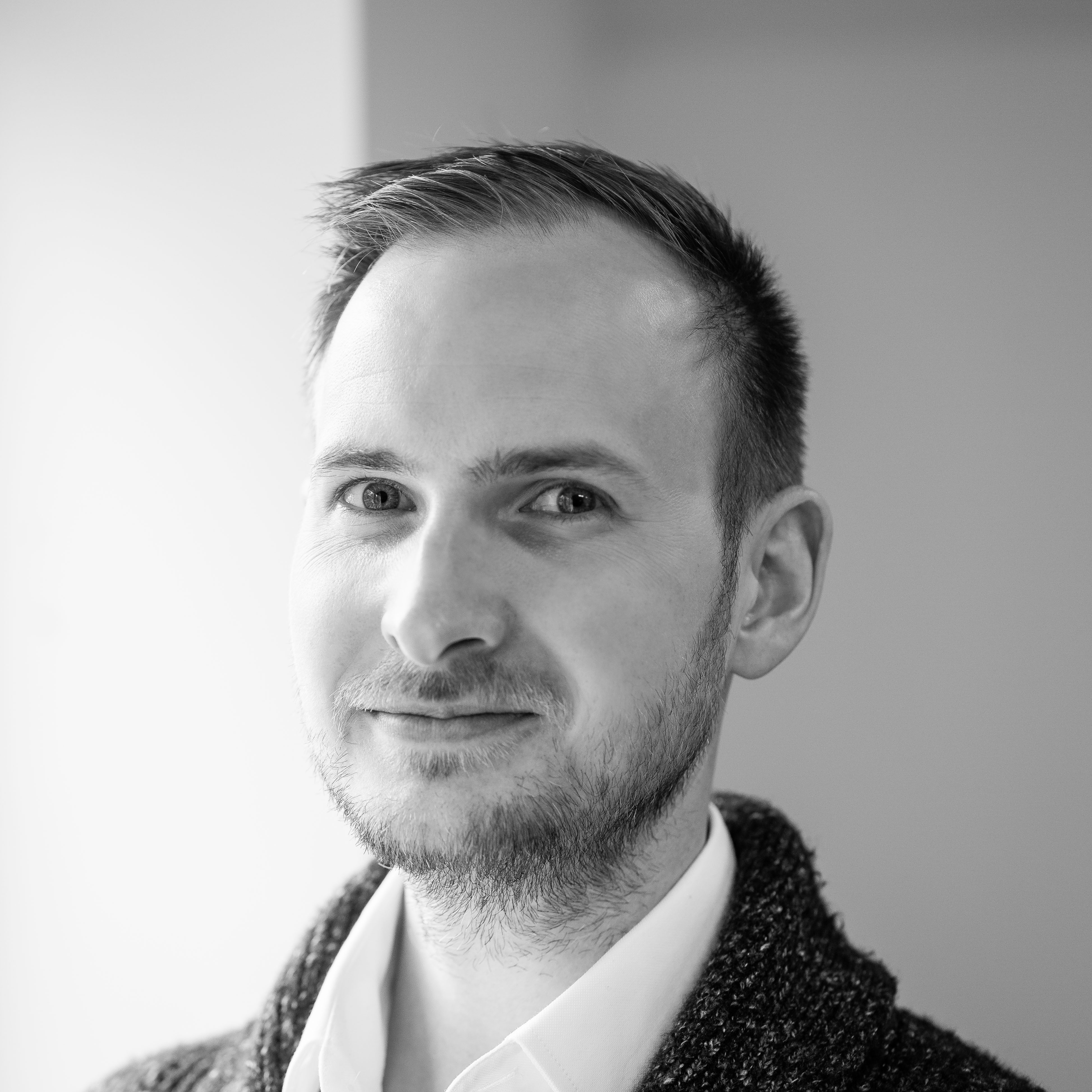 Born in Hungary, Herman has been a resident of the UK for the last ten years and lives in Bar Hill with his Wife.

Since he was a child, he has always been passionate about photography, which he first enjoyed as a hobby.

Herman decided to pursue a career behind the lens after being enamoured by his wedding photographer's enthusiasm for his job and ended up being mentored by him. To further fine tune and improve his skills, Herman attended various photography courses while working in the catering and automotive industries before joining Hockeys as a professional photographer/videographer.

"As technology improves, there is always something new to learn, and there are so many new techniques and ideas to explore".