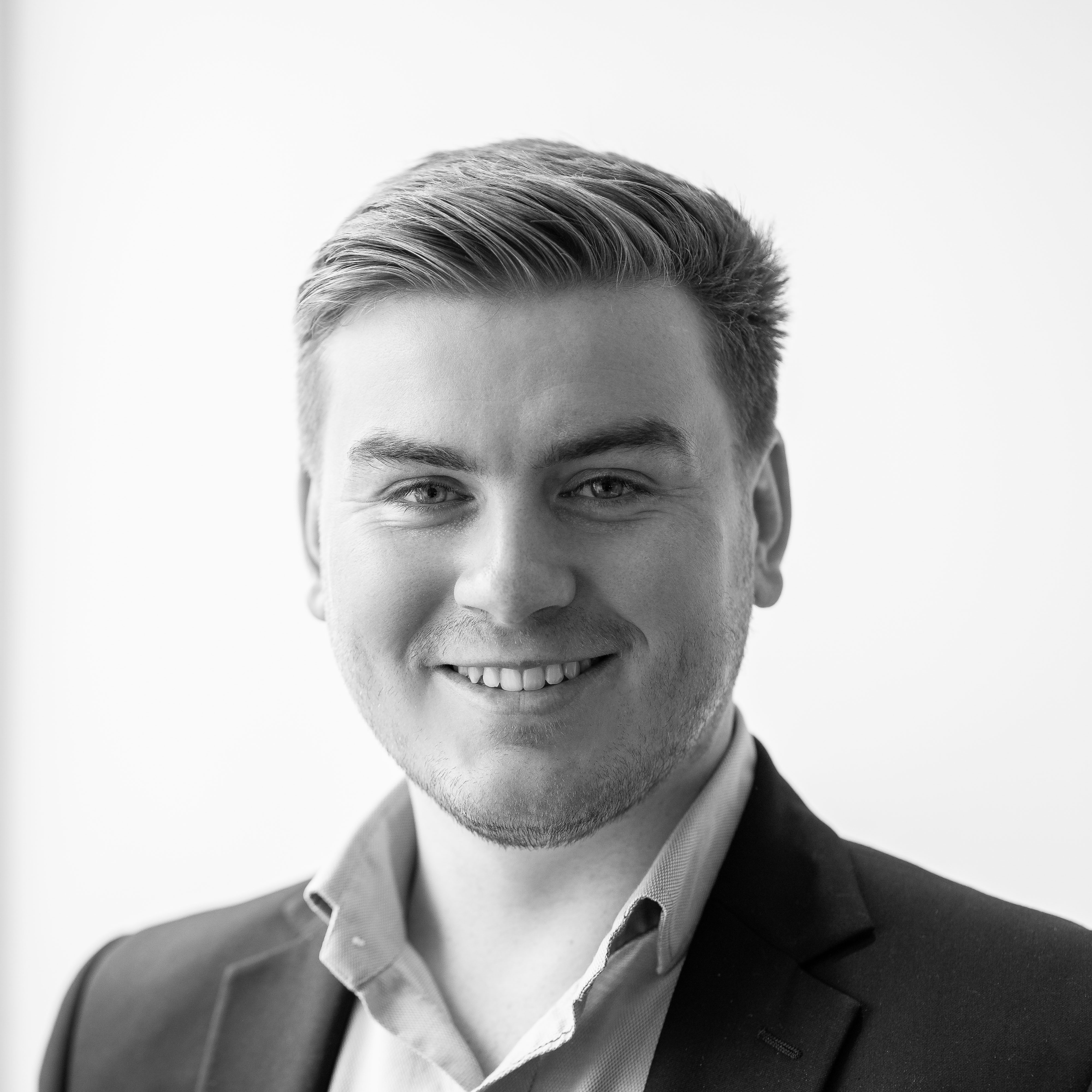 Liam joined Hockeys in 2019 excited to be part of the team to open up our new office in Mill Road, Cambridge and was promoted to run the Branch in 2021.

Liam started his career as a trainee estate agent with a large corporate estate agency before climbing the career ladder to the position of Sales Manager within Hockeys.

"I moved to Chesterton a year ago from a little village outside Dereham in Norfolk and I have not looked back since. Cambridge is an amazing city with such a diverse population and I am enjoying getting to know it and the people more."