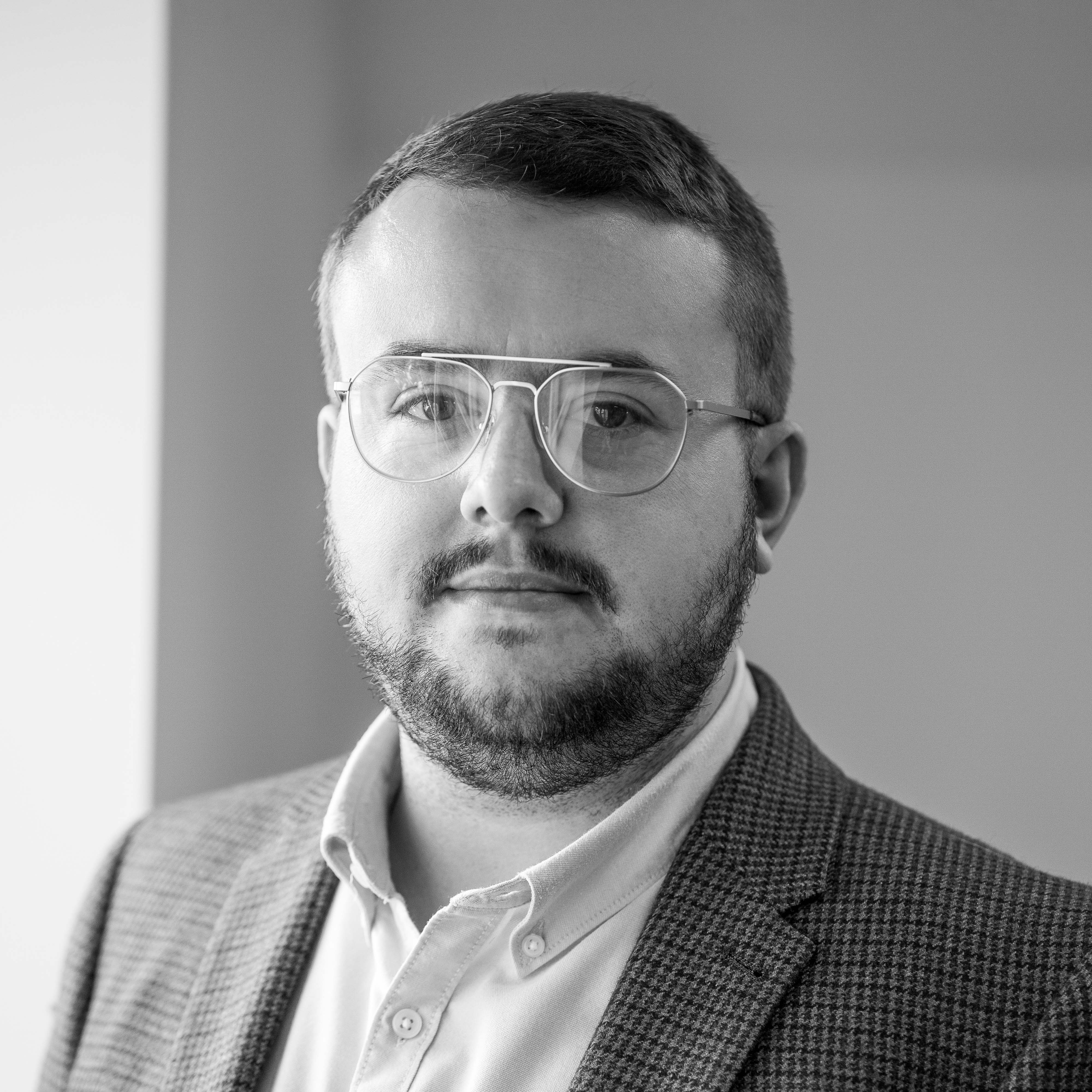 In 2011 Matthew studied Photography, Film & Television at Cambridge Regional College for 3 years.

At the end of his final academic year he was awarded 14 Distinctions and 6 Merits as well as achieving awards such as "Best Director and Best Cinematographer".

Since then, Matthew's skills have grown in his field of expertise, having gained achievements such as 1st Place for a YouTube video editing competition in 2015, becoming a successful contributor for Getty Images and iStockPhoto and reaching a milestone of over 3000 YouTube subscribers, through his short film and video work on his personal YouTube channel.

Growing up in the small Cambridgeshire village of Castle Camps, he has since lived in Horseheath, Melbourne and now resides in Haverhill, Suffolk.