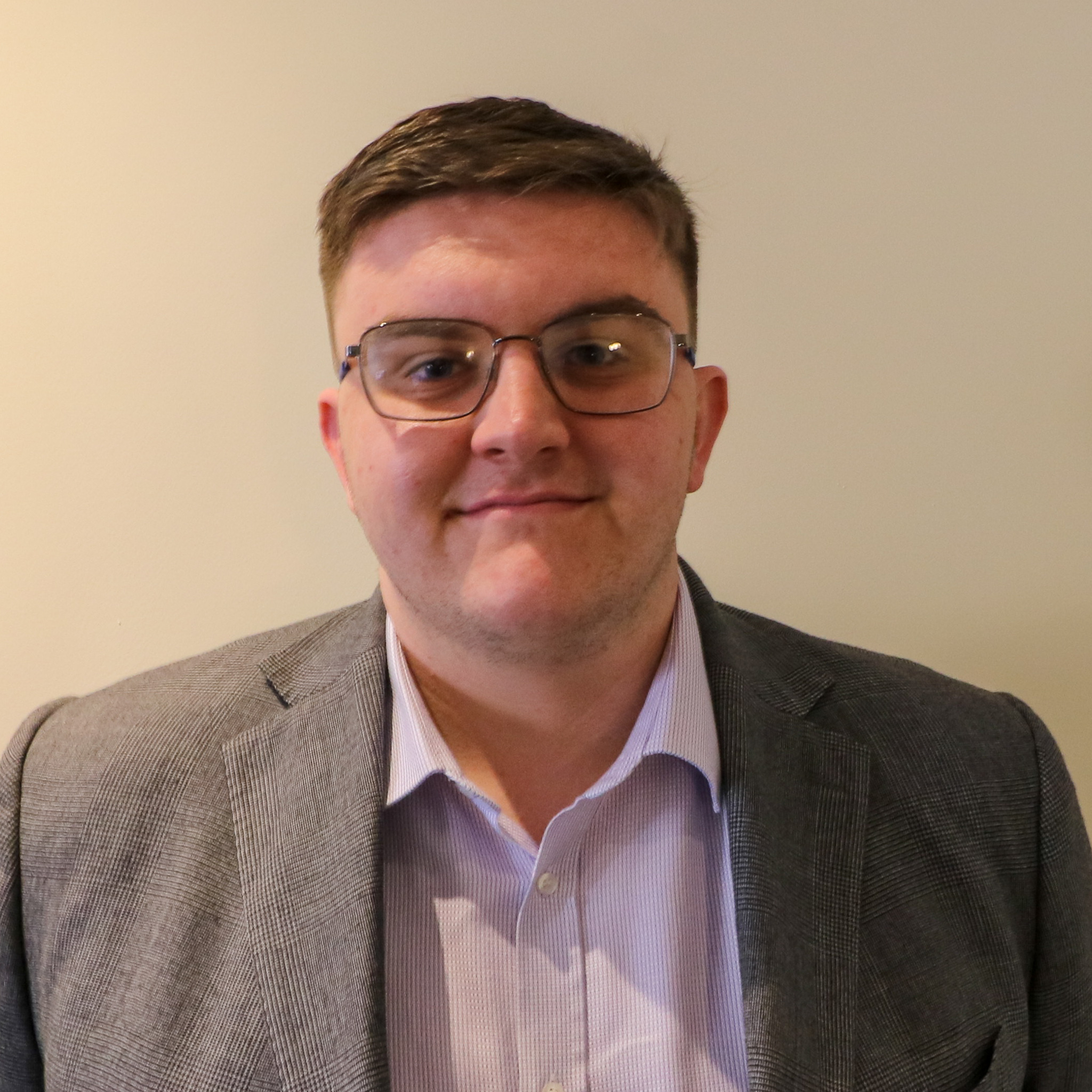 After studying at sixth form college, Niall took time to explore certain interests, including the media and broadcast radio. Niall volunteered with local radio station Cambridge 105 Radio, where he interviewed local and national sports people and even reported live from the 2018 Varsity Match, at Twickenham.

Niall has also held similar volunteer roles at Cambridge United Football Club, Cambridge Rugby Club, the Coventry Telegraph and the Cambridge News until he joined Hockeys as a property viewer.

After a successful training period, having agreed sales on a consistent basis Niall was promoted to the role of Sales Negotiator.

Niall is a very enthusiastic member of the team and is always willing to go the 'extra mile' for his clients and colleagues.