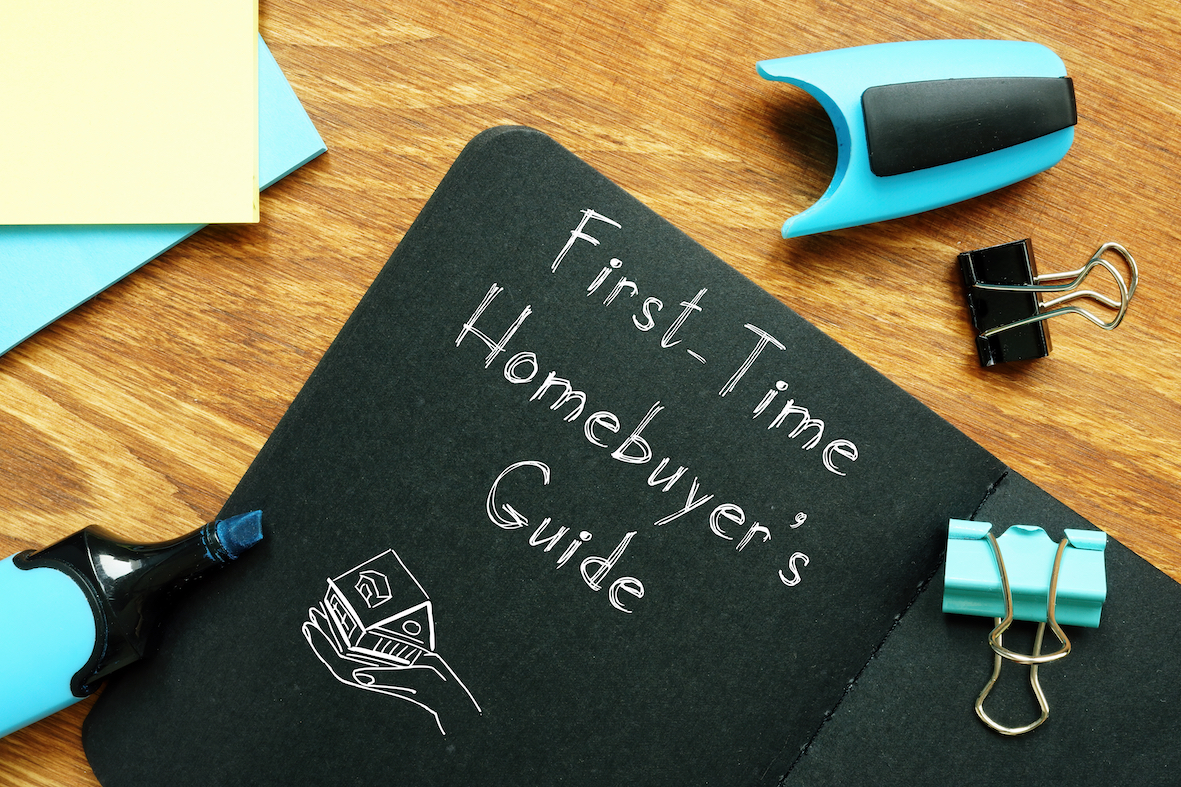 The Hockeys Guide For First-Time Buyers
Getting on the housing ladder can be a challenge. Being a first-time buyer in Cambridge can feel like a hurdle of Everest proportions. So where do you start and how do you give yourself every chance of securing that first dream property?
Jeremy Trott, Director here at Hockeys Estate Agents in Cambridge gives his troubleshooting tips for those just about to start their home owning journey.
Budget for the extras
It is so important to ensure you have a good idea of the fees involved with buying a property. For first time buyers, stamp duty can come as a shock, so it is imperative you budget for it. The Stamp duty holiday is now over meaning you'll have to pay tax on any property costing over £125,000. Make sure you factor in other costs, such as solicitors' fees, moving fees, surveys, utilities, and any home improvements that may be necessary, so you don't get a nasty shock when settling that final bill!
Need advice? Ask your Estate Agent!
Here at Hockeys, we pride ourselves on building positive relationships with our clients and we will always base our advice on what is best for you. It is well worth picking the brain of your estate agent and taking heed of their opinion – for example, a client might have their heart set on a move to Cherry Hinton but hasn't considered that Fulbourn is a stone's throw away, has an outstanding school and may, therefore be preferable. We have vast local knowledge, so don't hesitate to tap into it. Building a rapport with your agent has other advantages – if you're listed and on their system with your criteria specified, you'll be the first to know when a suitable property comes up – and won't have to rely solely on listing websites such as Rightmove, Primelocation, or Zoopla for example. On occasion, when a vendor is motivated to move and wants to find a buyer quickly, buyers on our mailing list are contacted way before the property is advertised.
Find a reliable Mortgage Broker and Solicitor
A mortgage broker is absolutely key to helping you establish your budget and therefore what is achievable in terms of size of property and possible areas to buy. The Cambridge housing market is so hot at the moment, properties are often selling for way over their asking price, so you need to know your top end budget. A good mortgage broker will ensure they scale the mortgage market to find an offer to suit you – this doesn't necessarily mean one that will lend the most, but one that is manageable for your personal circumstances. Here at Hockeys, we have a pool of trustworthy and reliable brokers that we can recommend. A quality solicitor is also key – someone who is pro-active and communicative will help ensure the conveyancing process is as smooth as possible. The last thing you need is to have to chase every step of the way to ensure things are moving - this could delay your purchase or in serious cases contribute to it falling through.
Don't be afraid to widen your search
If you're stumped on where to buy, stretch your search – the Cambridge area is blessed with some outstanding surrounding villages, and, while prices are still high relative to much of the rest of the country, you'll get better bang for your buck than if you're house hunting in the City itself. Make a wish list about your must haves in terms of local amenities, schools and community activity. There are plenty of villages within a few miles of Cambridge with good transport links and plenty going on, so it is well worth doing your homework and stretching your target area by a few miles. You'll be amazed at how much further your money can go outside the city limits, and with an increased clamor to get out into the countryside post-Covid, it's sure to be a good investment.
Don't forget the survey!
We buy a house and just move in, right? If only it were that simple! Your property may look the part, but it is vitally important to establish the condition of your house beyond aesthetics and whether it requires any essential work before you go all in and make your purchase. It is a good idea to have a home survey carried out – and the type of survey you need could depend on factors such as age or location of the property. A mortgage survey for example offers you no protection if there are any problems with your property, whereas a homebuyers report or full structural report will go into a lot more detail. Lean on your estate agent for advice about what kind of survey you require – they should also be able to put you in touch with established surveyors.
View in person and explore!
Sure, viewing properties online from the comfort of your sofa might be more convenient and save some time, but there is no substitute for seeing a prospective home in person. It may be that photos or a video tour simply don't do a property justice, or, conversely, something which looks ideal online may just not have that "wow factor" in real life. Allocate a good amount of time to looking around the property, ask questions to the estate agent and, importantly, explore the street and immediate locality. Is the property well positioned for local amenities? is the surrounding area the leafy suburb that you were expecting? is the friendly local pub as welcoming as you thought? Questions you can only answer by viewing the property in person and exploring the area – so get off the sofa and get viewing!