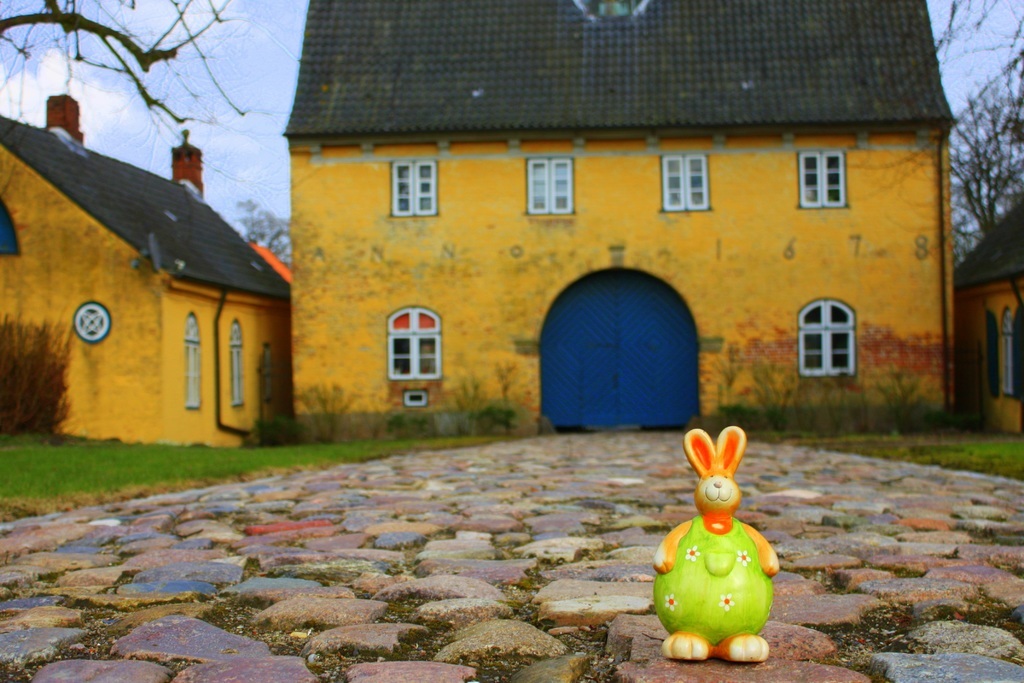 Firstly, WOW what lovely weather we have got this Easter!
Now I am confident that you will all have far better things to do, like dusting down the barbecue or kicking a ball around the garden with the children, but if you did have a few minutes over the weekend to give us your input it would be really appreciated.
To be as pro-active as possible during our
COVID-19
hiatus, the team have put together over 100 village pages to provide buyers looking to move into our area with us much information about the areas you/we live.
In most cases, you may know the village better than us, so would you kindly look at a few of our local area information pages and give us your feedback please?
If you notice that we are missing any businesses/services/important information that could be added to these villages then let us know. Also, please give us feedback on what you would like to see contained in these pages if you were a buyer looking to move and if you think your village is the best, let us know why it is so great to live there!
Thank you for your help and

please share the link with people that are not on Facebook and may live in these locations.

The village write-ups can be found here with links to all locations on the right.
In software terms this is our BETA version so hopefully there are no spelling or grammatical errors but please let us know too.
(We notice that some pages have an error with some rogue text appearing intermittently, this is in hand)