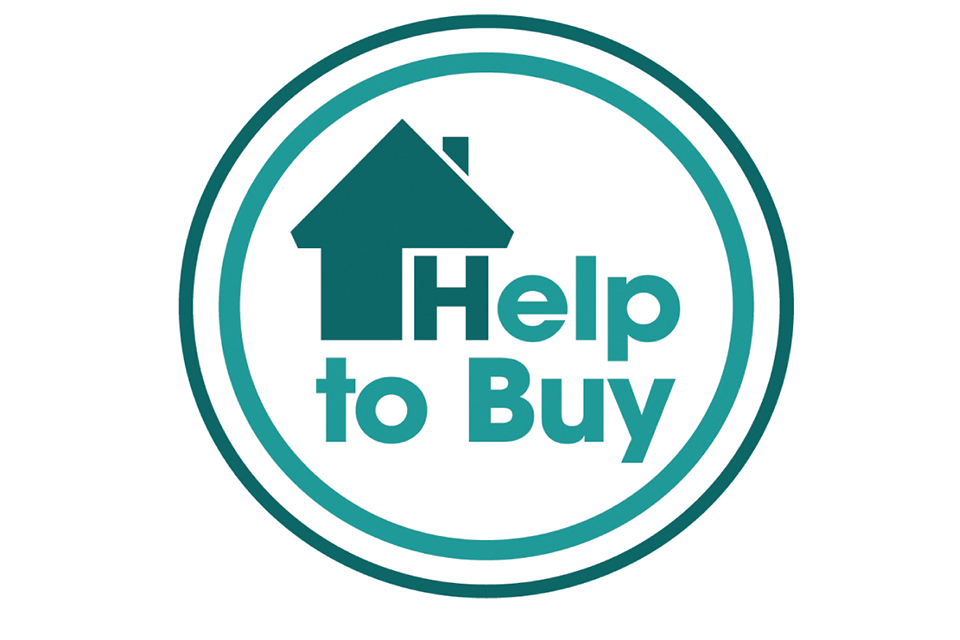 Getting on the property ladder in 2022 can be a challenge – akin to pushing a boulder up a hill for example, or swimming in treacle. The cost of living is going up and so are house prices – but there are ways to give yourself a leg up to secure your dream home – like shared ownership. But what is shared ownership or help to buy, how does it work and where do you start?
Hockeys are the leading estate agents in Cambridge, and their Director Jeremy Trott has the answers to all of those questions.
How Does Shared Ownership Work?
Also known as help to buy, shared ownership is a great scheme, particularly for first time buyers to find affordable housing in Cambridge. However, so many people aren't aware of what it is and how it works. Shared ownership is quite a simple concept - the buyer purchases a percentage of the property with the remaining amount owned by the housing provider. The buyer then pays a mortgage on the share that they own and rent on the remaining percentage. Shared ownership also provides the opportunity to do a staircase purchase – so you can buy a bigger stake in the property as your wealth increases. If you get a pay rise for example, or you inherit a lump sum, you can increase your equity. Some housing associations allow you to staircase right up to the full amount, so eventually you can own the property outright
What is a shared ownership mortgage?
A shared ownership mortgage is simply when the buyer takes out a mortgage on the percentage of the property that they own. The deposit required for shared ownership is often more manageable than with a traditional purchase – usually around 5% rather than 10-15%. As always, we would recommend talking to an independent mortgage adviser and, here at Hockeys, we can put you in touch with experts who can walk you through the process.
What are the benefits of shared ownership?
The benefits of shared ownership are many but most importantly, it gives those buyers who are on a lower income a chance to get on the property ladder. It provides an opportunity to own an asset and not plough money solely into rent paying off somebody else's mortgage. Also, there is no such thing as a bidding war with shared ownership – the property will be valued by an independent valuer who will then set the price for the applicants, so no nasty last-minute surprises or gazumping! If a buyer has a link to the area where the property is for sale, in many cases their application will be given priority - making it easier to lay down roots in a place of familiarity.
How do you find a shared ownership property?
There are a limited amount of shared ownership properties, and here at Hockeys, we may only have one or two on the market at any given time - they tend to go quite quickly. Initially, a shared ownership property will be marketed by the housing association during a nomination period and then if the housing association cannot find a buyer, it can go on the open market with an estate agent.
If shared ownership is of interest, or if you would like to know more about obtaining a mortgage on a shared equirty property then Register with Hockeys so we can get in touch as soon as a relevant property becomes available.
A small selection of help to buy housing groups can be found below:
Demovo (Formerly BPHA)
Further Reading: More Advice for Home Buyers
Click below to read more of our expert advice for home buyers:
And if you have any questions about the Cambridge property market, feel free to contact us, we would be very happy to hear from you!