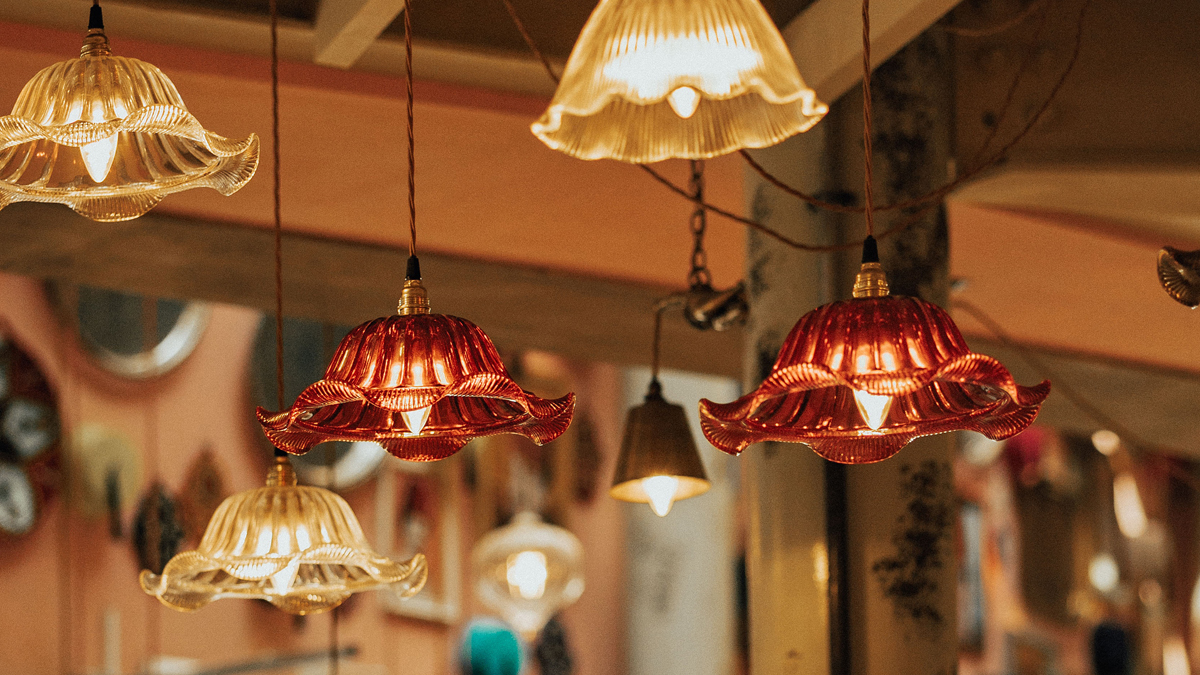 Once reserved for crafty DIY minded homeowners and entrepreneurs, upcycling is now becoming a popular social and family activity...
With the season of school holidays and parties on the horizon, why not try something crafty that will get people together without breaking the bank?
The Gumtree Upcycling Mission
As part of Gumtree's mission to get the whole UK up-cycling, they have put together three easy projects to get the whole family started. Gumtree's Upcycle Revolution blogger Lynne Lambourne says: "Up-cycling is a fun family activity and is a great way to boost creativity, and you don't have to be a DIY-er to get involved – children and novices can have plenty of fun getting messy and if you're struggling to find anything to use, there's heaps of stuff on Gumtree that you can buy at the click of a button. With tablets and phones as a constant distraction these days, we all want to encourage children to read more, which is why a bookcase is a great way to get them started."
Is upcycling on the increase?
According to a recent report in The Telegraph, the number of products on Etsy, the online market place for handmade goods, tagged with the word "upcycled" increased from about 7,900 in January 2010 to more than 200,000 in January 2014. Up-cycling is not a new invention but the internet, and the trend for getting together to do it, is inspiring a new generation on what to do with all of that old stuff - and they share their visions on social media apps such as Pinterest and Instagram.
Annie Sloan, who developed her own chalk paint in 1990, told The Telegraph: "Financially, it's sensible and it's also very practical because old furniture is generally nicer, well-made and incredibly endurable." Sharon Walker and Lee Burrett established a retro and vintage wares upcycling business in St Neots in 2013. Sharon says: "We had a knack for upcycling retro curiosities and salvaging vintage pieces of furniture and so built a workshop in our garden, painted it turquoise, and set about turning our hobby into an online furniture business." The pair now have a permanent shop in St Neots and sell custom renovations, paint, and sewing creations from Stacie Swift. They also offer workshops such as 'Make your own lampshade' and 'Introduction to Sewing: Bunting Making' and private parties such as birthdays, hen parties and baby showers, where a group may come together to create a quilt or set of cushions.
GET STARTED WITH OUR UPCYCLING GUIDE
Suitcase dollhouse
Use a hardshell suitcase, fit 2-3 shelves inside, paint the exterior in chalkboard paint, line the interior with decorative paper and arrange furniture! Best of all, when they're finished playing, they can just close the suitcase up and pack it away!
Dino toothbrush holder
Make use of those discarded dinos. This is super easy to make – cut out a hole at the top and bottom – a simple kitchen paring knife will work. This will allow the toothbrush to rest securely and water to drain out of the bottom.
Useful websites to learn more about upcycling